Autumn is here again. As we approach late October, we would like to share the update of treks that we completed from mid September to mid October 2019. This year monsoon delayed in various regions of India and so in some regions of Himalayas. Although eastern Himalayan states of Sikkim and north Bengal (Darjeeling) got adequate rainfall as expected, but not everywhere. Western Himalayan states of Uttarakhand and Himachal Pradesh received less rainfall in monsoon than usual.
As we progress into autumn/fall, here are the updates and pictures from different treks which we have completed by mid of October 2019.
Season kick start with this exquisite and less trodden trail above Manali. Regular monsoon was already over when the team started from Manali, though they get somewhat heavy rain at Moridugh campsite in the evening for couple of hours. Although afternoon or pm showers are common in September, specially in the evening, but our team didn't get it frequently. Morning and daytime weather were pretty good with good views of the mountains. Alpine meadows were also intense green, just after the monsoon. Here are some pictures from the trek: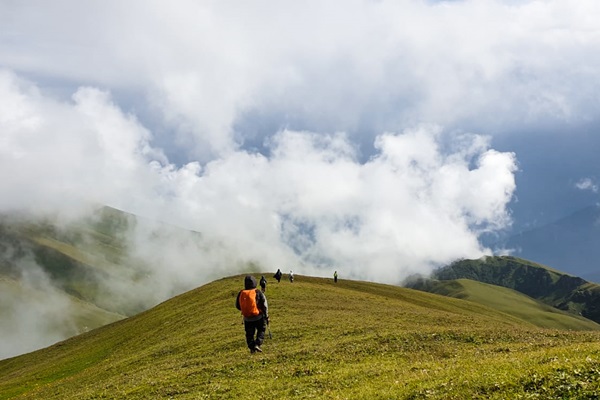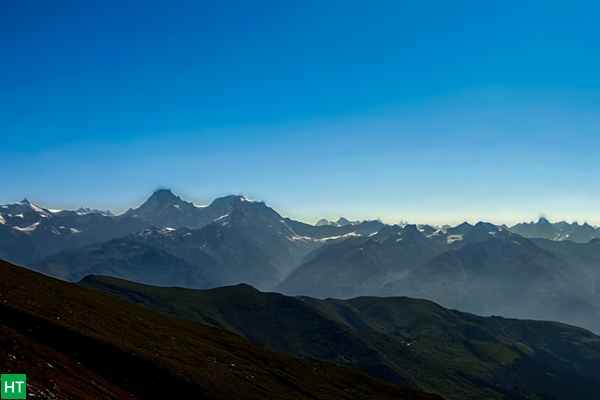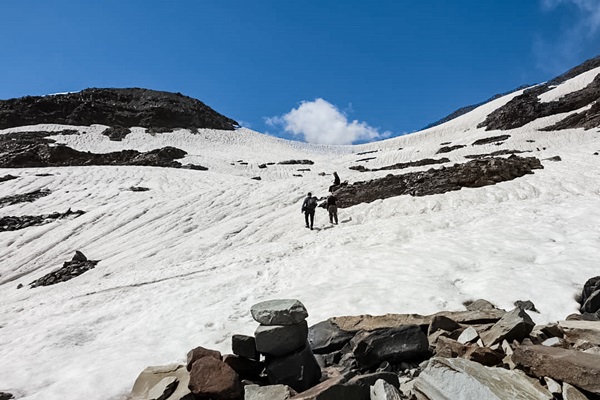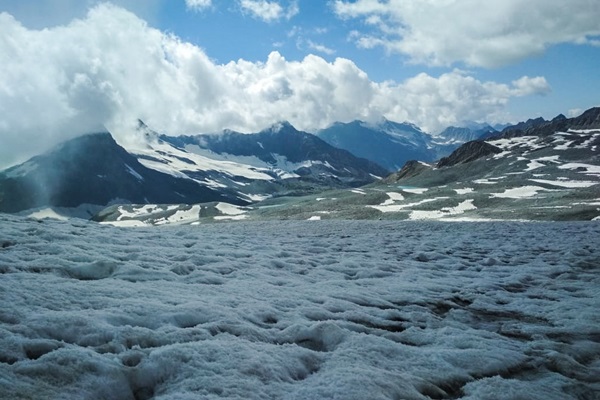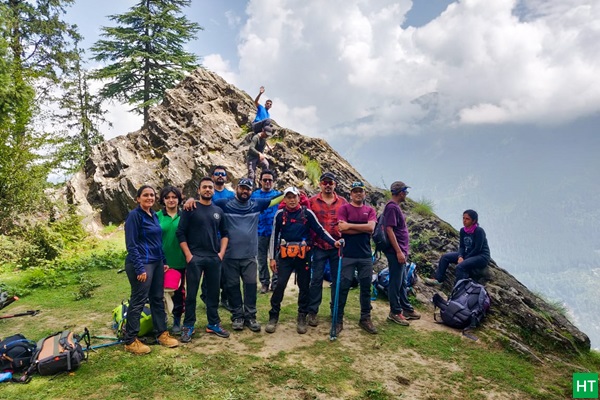 Dodital trek went as expected, good clear weather throughout the trek. However team didn't attempt Darwa top, which is a strenuous day hike from Dodital, but explored the lake and surroundings. Team can see the fall colours in the forest around Dodital as they reached late September.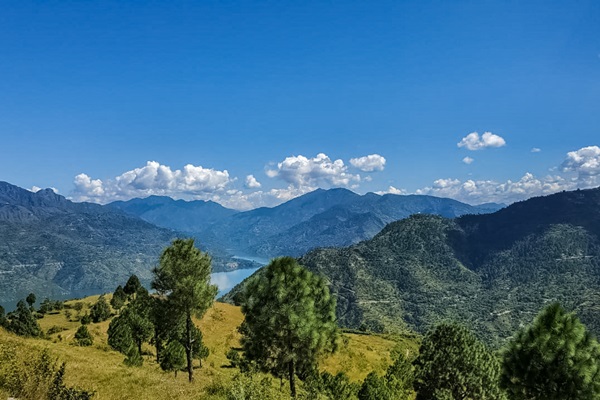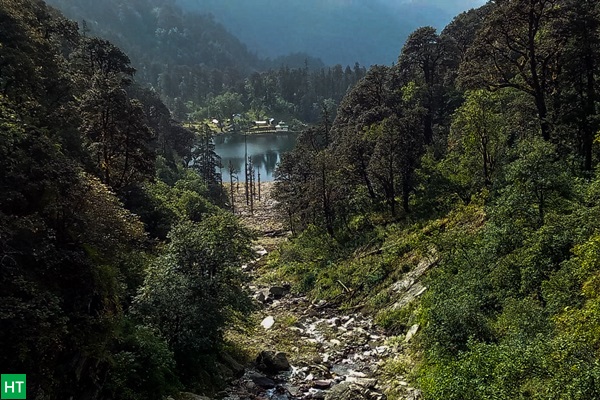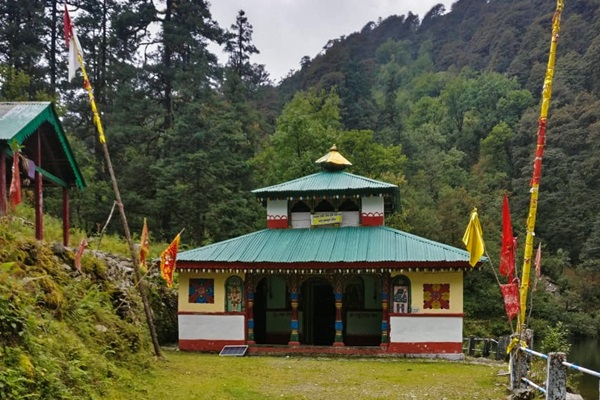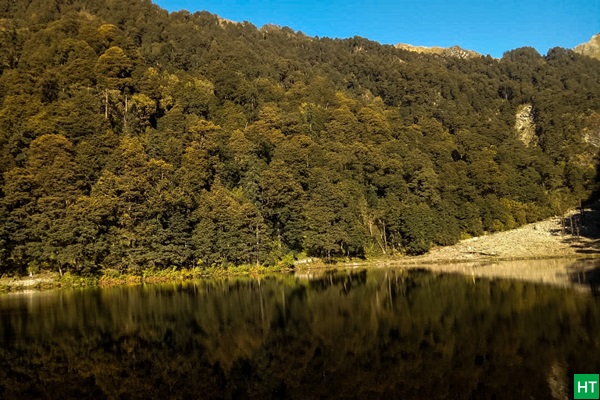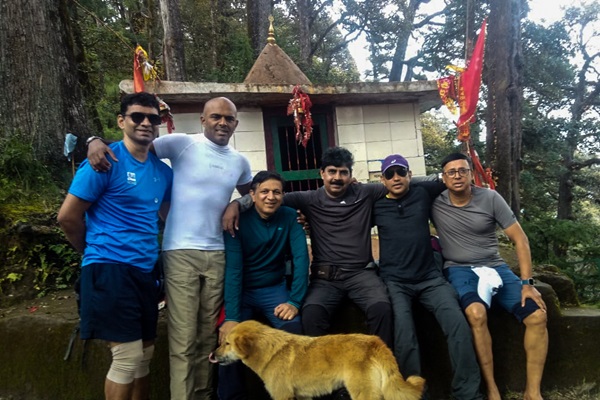 Season started in the late September with usual cloudy weather in this region, specially in the afternoon or evening. Occasional showers as well in between. As we move into October, weather got cleared and teams got reasonable to fantastic views of the mountains and Sleeping Buddha. Some moments from different groups, follows: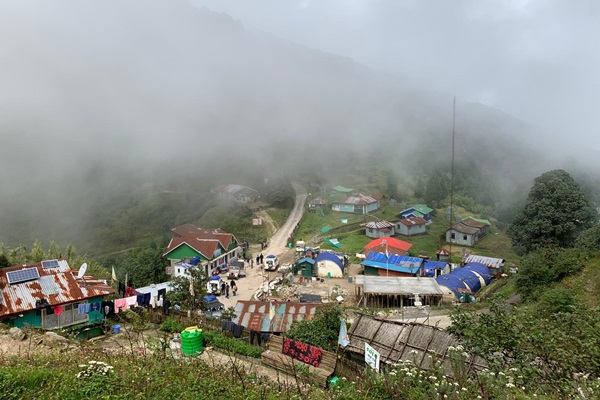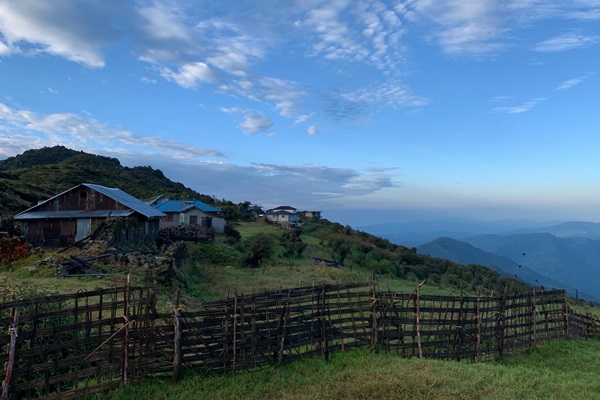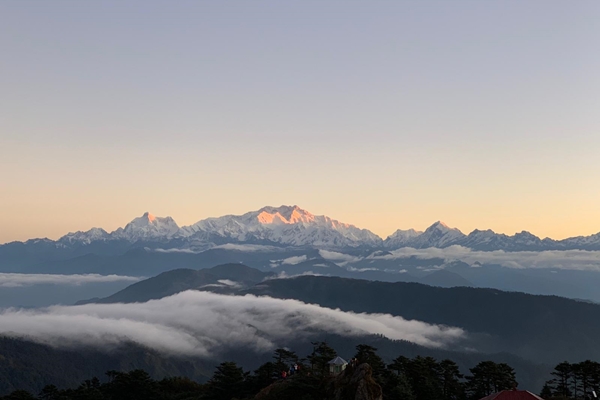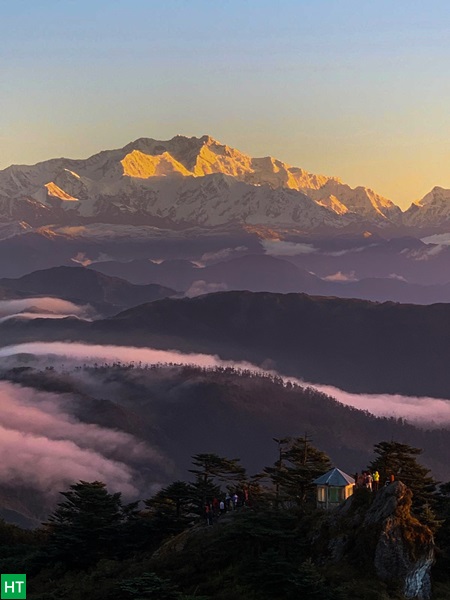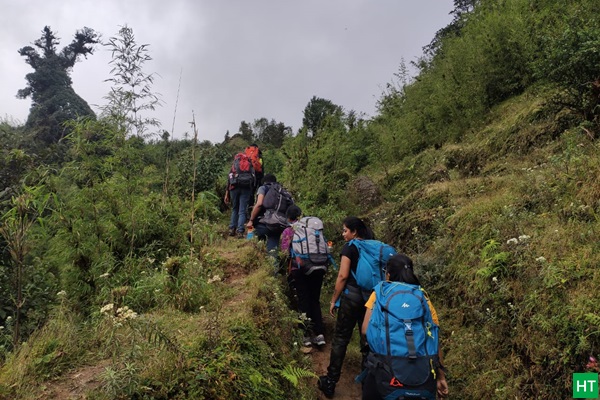 As expected, later half of September, Brahmatal trail remained lush green. Major takeaway was eye soothing green campsites and forests. Even the Brahmatal Top, also referred to as Khamila top was vibrant green. Even if, it didn't rain but unfortunately clouds hovered close to the mountains.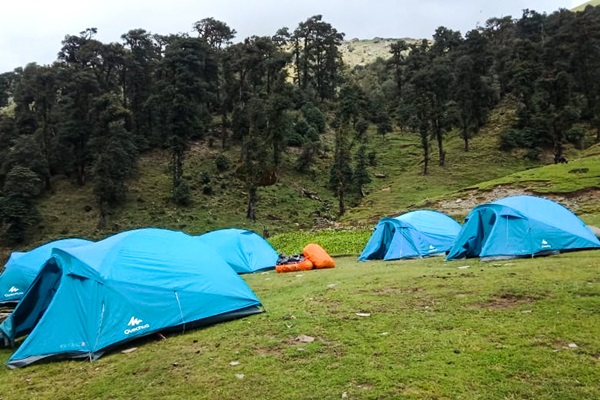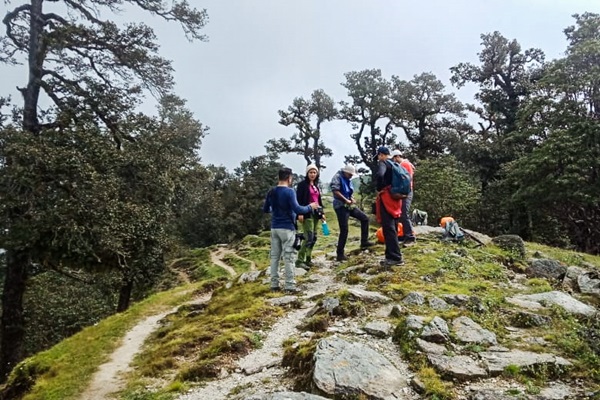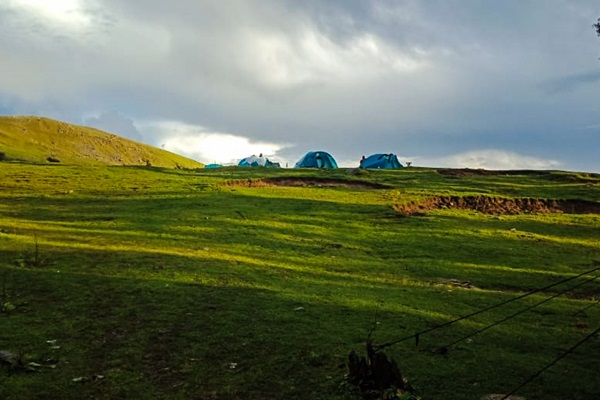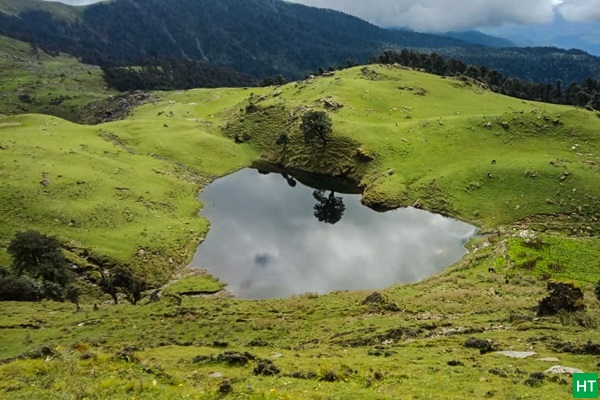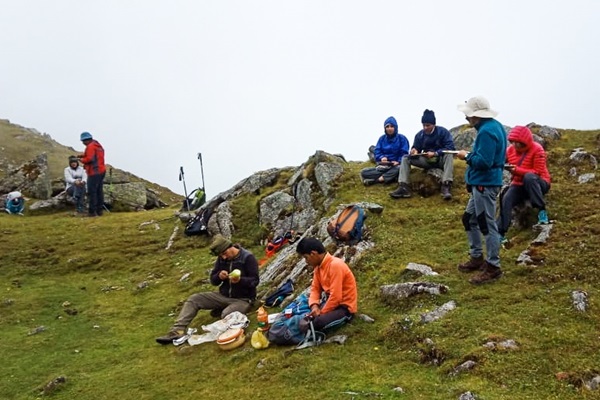 Residual monsoon continues as usual till September end in Sikkim. Our first Goecha La trek started on 28th Sep and the team got mixed weather. Although they got good views from Dzongri top during sunrise and decent views with some cloud cover at Goecha La sunrise point (View Point 1). From 2nd group onward, weather started clearing up. 5th Oct group got little or no rain during their trek. By mid of October weather is shining and bright, expected as usual during this time.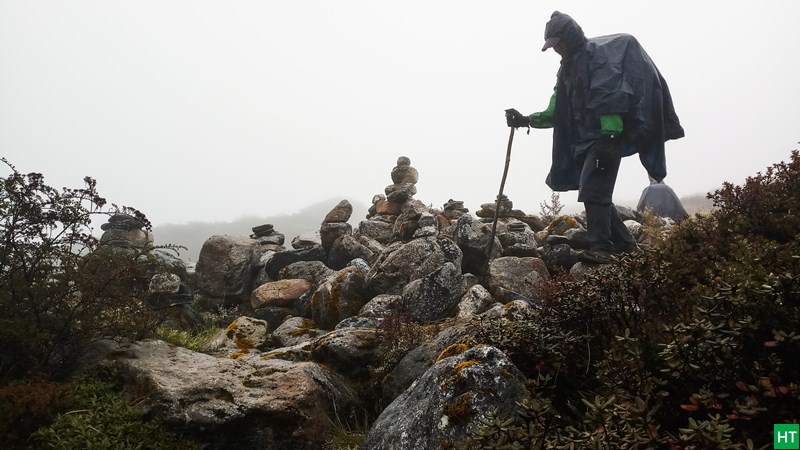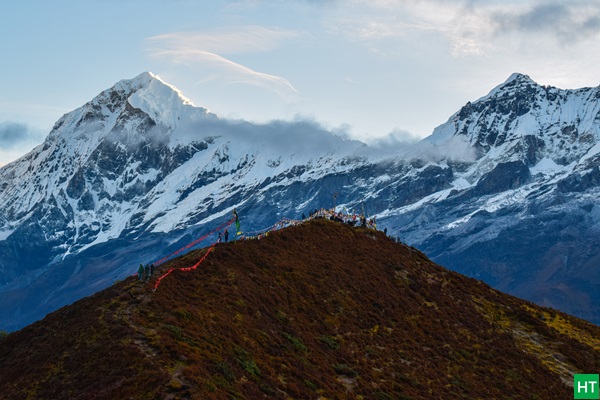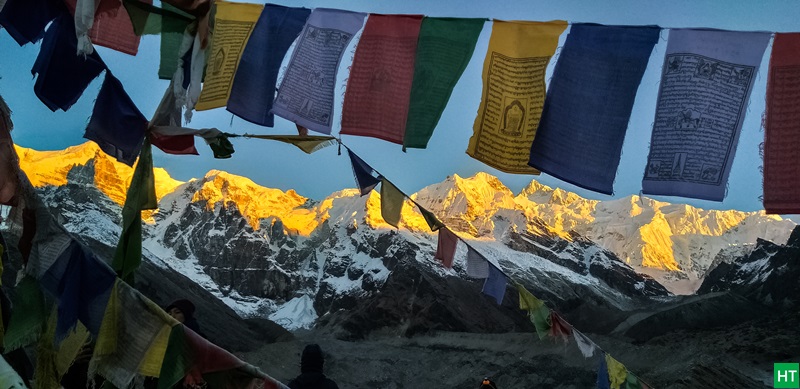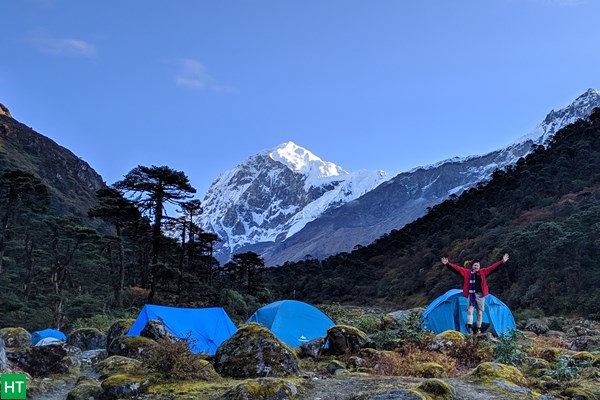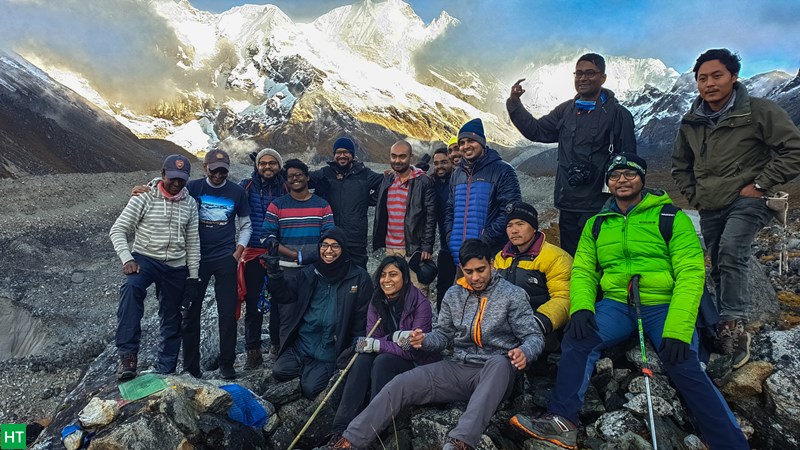 Weather in this valley remained clear, starting from October beginning. Early foliage begin in October, some while bushes and grass turned into orange and yellow. One snowfall occurred in this valley in early October, though not at the height of Har Ki Dun, but higher. Fall colours and early snowfall are expected during November. We will keep a close watch, whether authorities issue Har Ki Dun trek permit during winters of 2019-2020 or not.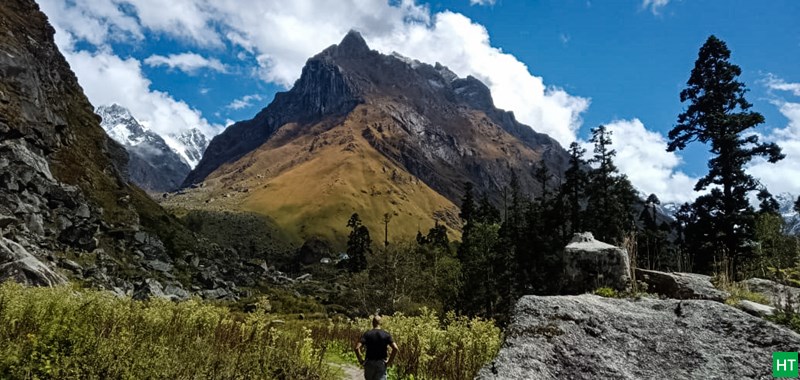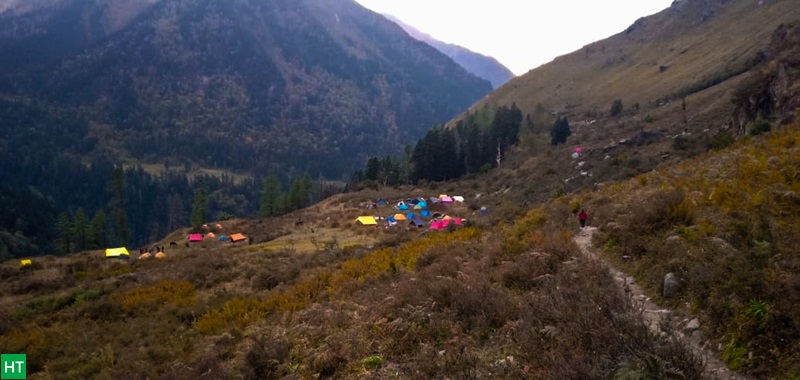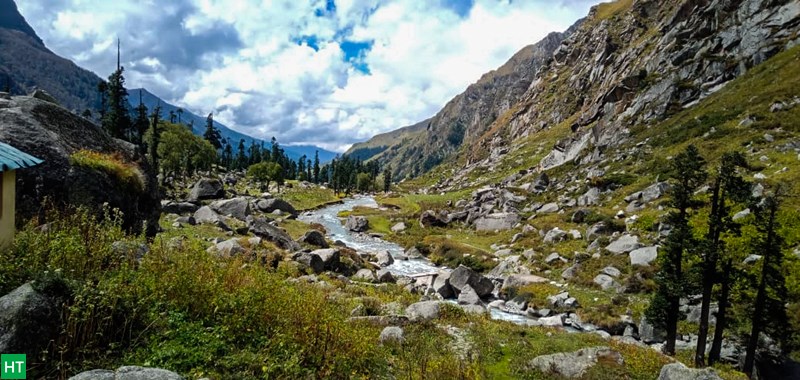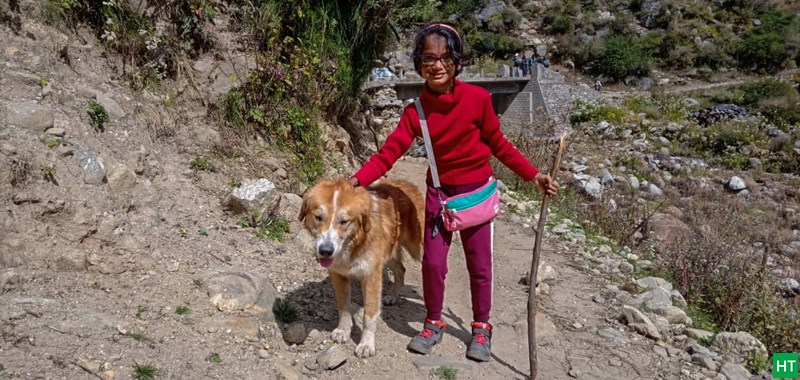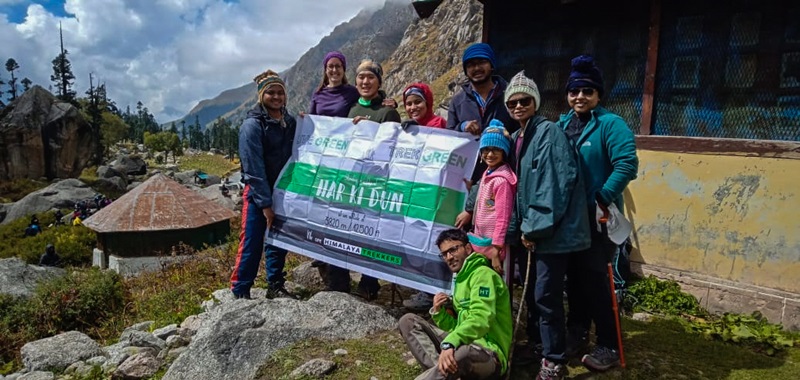 This is the update status for now. During November we have some more treks to Har Ki Dun, Sandakphu and Goecha La. After that winter treks will begin, starting from early December.
If you are planning a winter snow trek then don't miss to read the best winter treks in India blog. Drop us an email to [email protected] or call @ +91 9831112469/9836133166/916328300 for any queries that you may have.
P.S: All pictures are shared by HT trekkers or staff. Image rights are with respective owners.