Treks based in the Jammu & Kashmir administrative region withing Indian Himalayan Region (IHR). Currently this is a Union Territory whereas formerly it was designated as a state.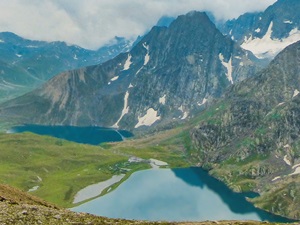 Group departures on 31st Jul and 21st Aug. Custom groups for 4 persons or more.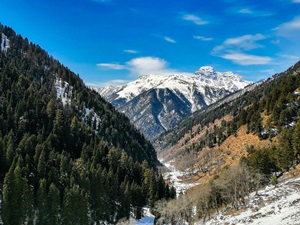 Marchoi Valley trek: Marchoi valley is a rare trek in Kashmir which is also possible during winters. Kashmir doesn't need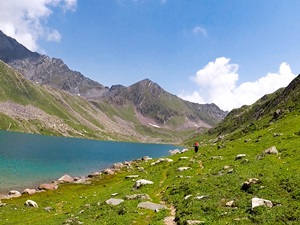 Group departure on 7th Aug. Custom groups for 6 persons or more.