Why HT treks?
A Step ahead to help
Best in class trek guides and support staff to ensure you enjoy the journey thoroughly.
Small Group Size
Average group size is ONLY 10-15 trekkers. We deliver more personalised attention and care.
Safety
Higher support staff and small groups for a safer trek. Your itinerary is travel insured.
Guaranteed Tours
We DON'T cancel your tour booked with us.
Group Discounts
Book for 5 or more and avail the discount.
Easy Booking
Pay 25% as deposit and book your seat.
Search Tours
Find your dream tour today!
Check these best snow treks in India
Upcoming spring snow treks (Mar & Apr)
Get peace of mind as all our fixed departure treks are
TRAVEL INSURED
Planning a family or a private tour?
TRY THESE FASCINATING HOMESTAY TREKS
Check latest snow and weather conditions
Winter trek updates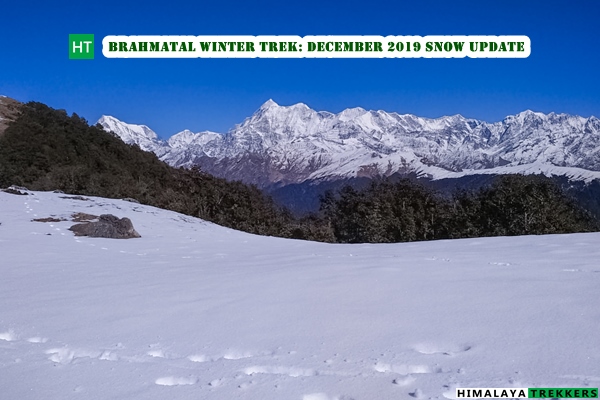 Brahmatal snow update for 2019-20 winters: Some of you have already booked your winter trek to Brahmatal or maybe finalising
Check now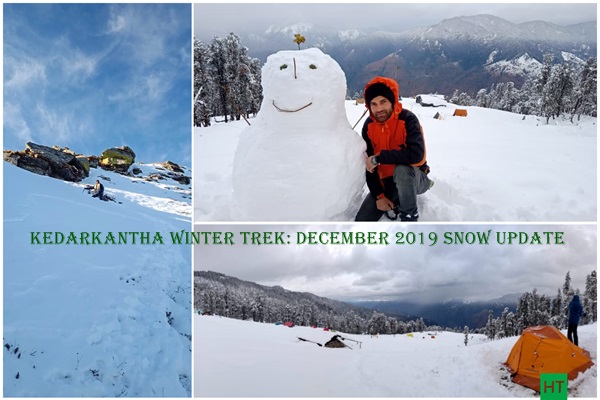 2019-20 winters | Kedarkantha update and news It is natural to be curious about latest updates and current conditions of Kedarkantha if you are in
Check now
Trek together with friends and family
GROUP AND LOYALTY DISCOUNTS ON FIXED DEPARTURES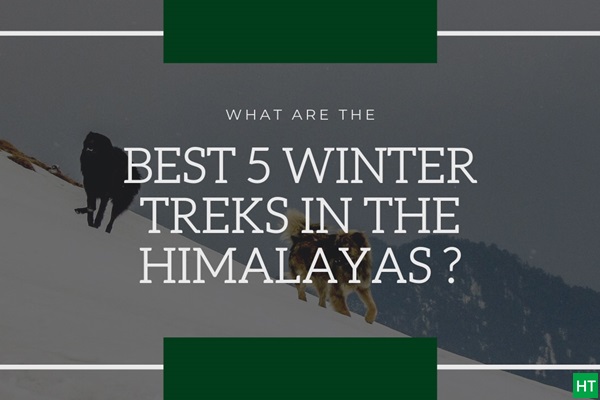 Which are the best winter treks in India? Winter treks on the Himalayas means snow treks to most of us.
Check now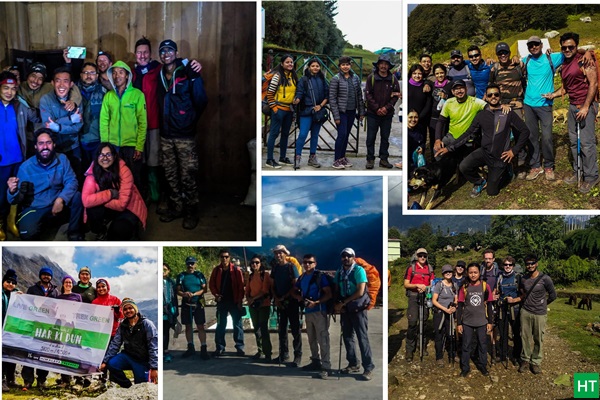 Autumn is here again. As we approach late October, we would like to share the update of treks that we completed from mid September to
Check now
Looking for pristine Himalayan trails?
Here are the Offbeat delights in Winter
Wish to learn more on winter trek?
Watch this amazing winter trek destinations
Plan ahead for
Delightful spring treks (MAR-MAY)
let us help you to choose from our
trek planner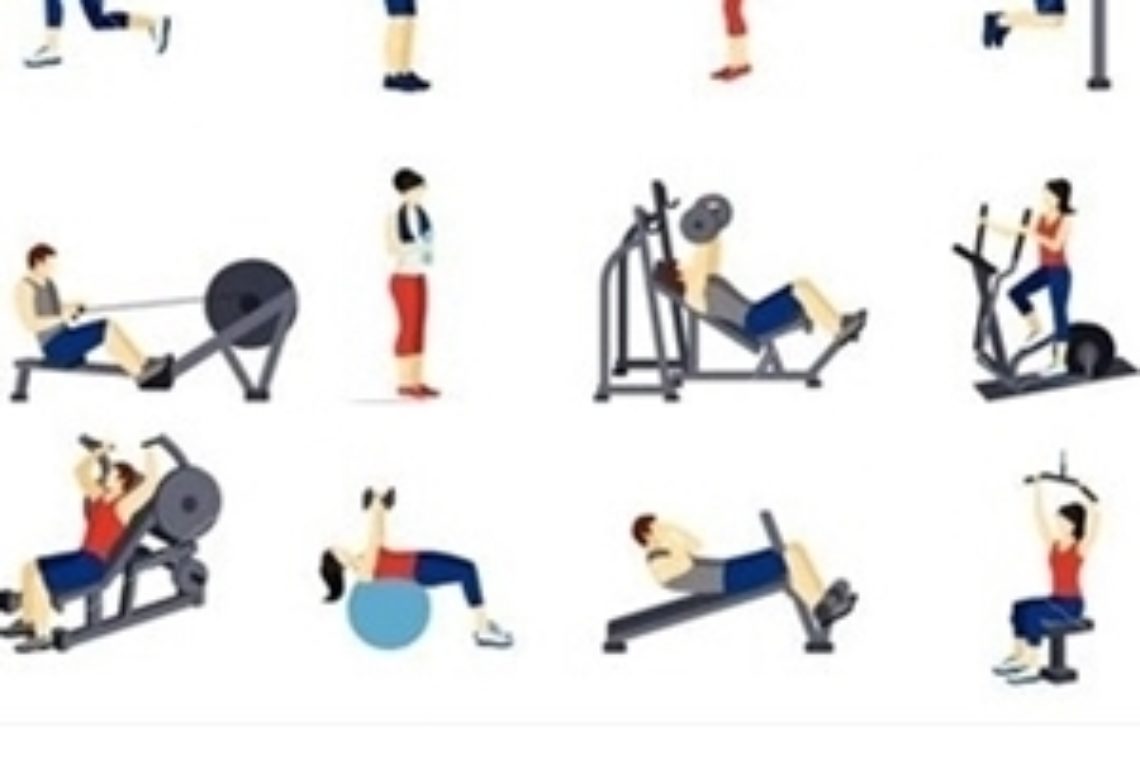 The old adage "Health is Wealth" holds very true for any Trekking/Hiking/Backpacking trip , especially on the Himalayas. Unlike Mountaineering
Plan now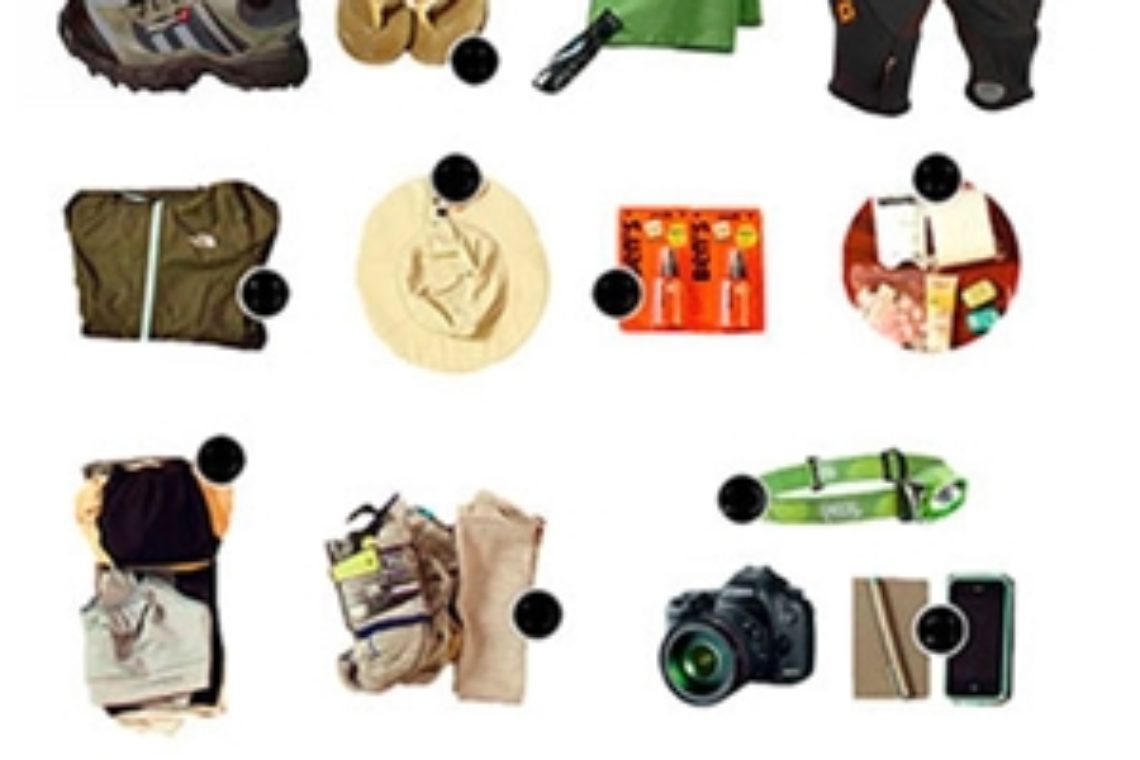 List of things to carry on a Himalayan Trek: Below is a list of personal articles which are required for a trek on the Himalayas.
Plan now
Best High altitude treks in summer (MAY-JUN)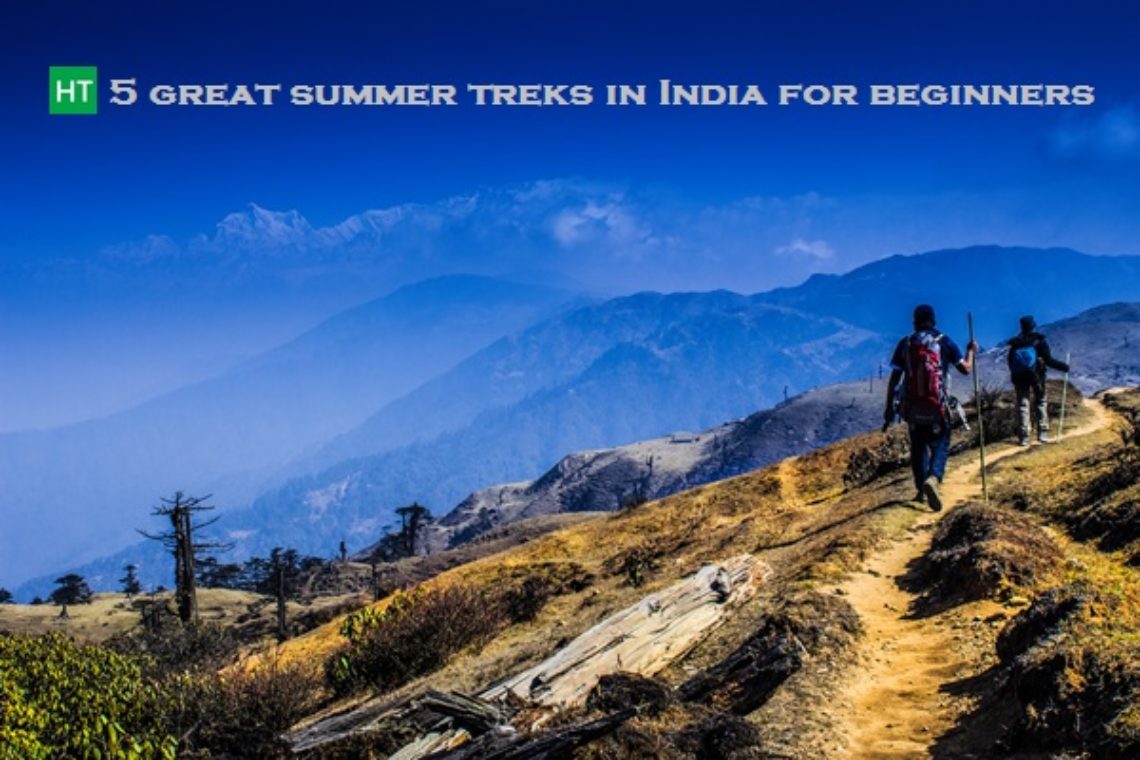 So, me and my friends are planning a trek this summer. Which is the best trek? Often I answer your above question over phone and
Know more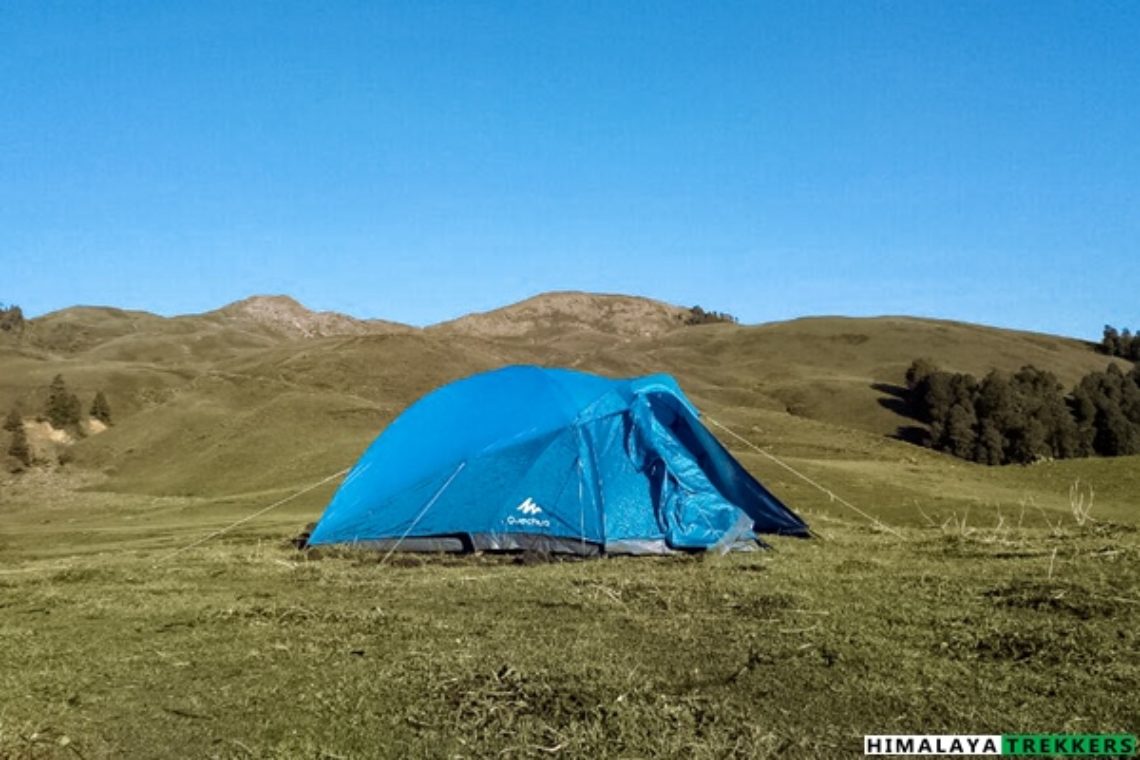 As the summer has already in its course, many of you are looking for the trekking routes to explore. Uttarakhand treks become a major focus
Plan now
Best of monsoon treks (Jul-Aug)
Are you a seasoned trekker? Here are the
MOST COVETED CHALLENGING TRAILS
From the Blog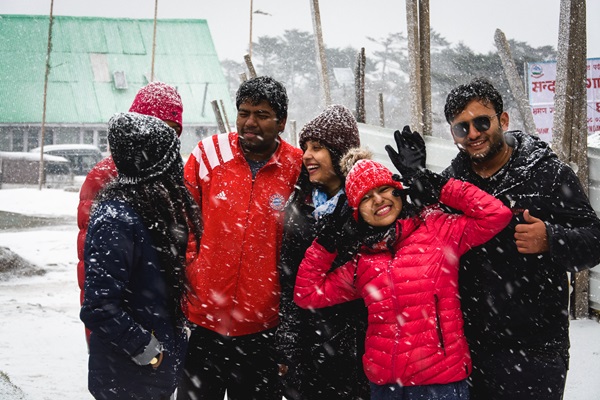 There were 16 of us. We eagerly wanted to go on a high altitude trek. Except a few of us
view full story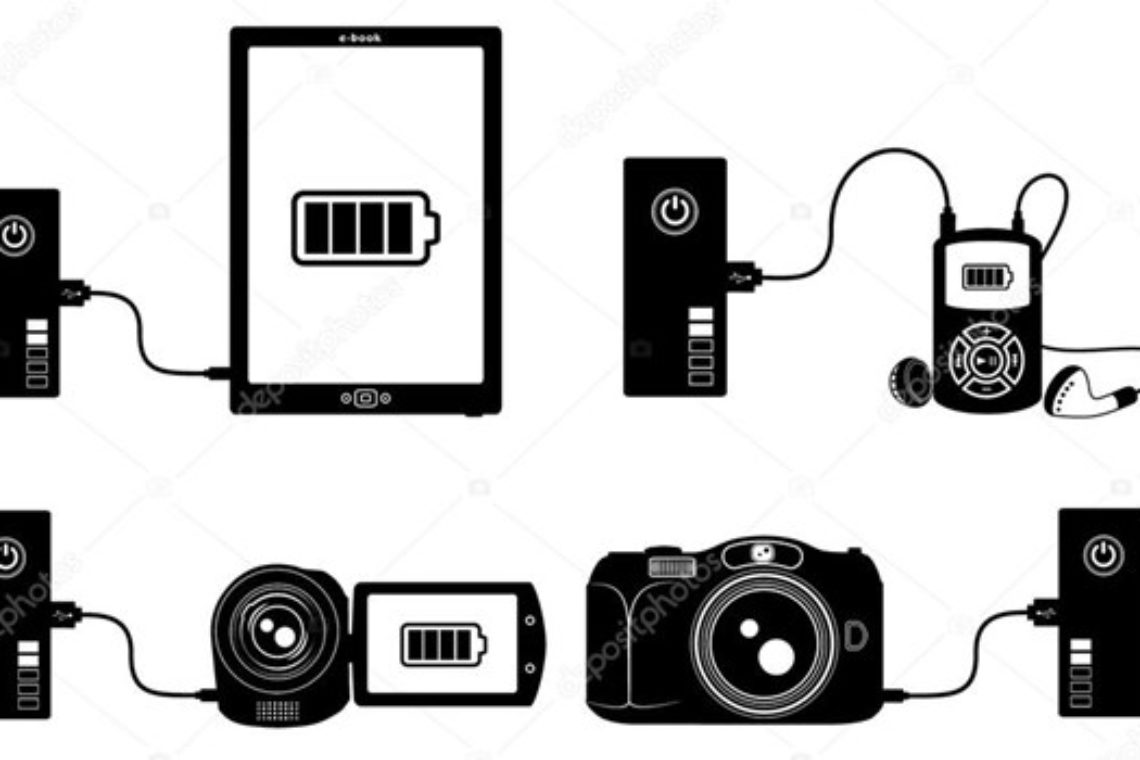 Battery hacks to save your camera or mobile battery charge during treks in cold conditions Have you faced an instance,
view full story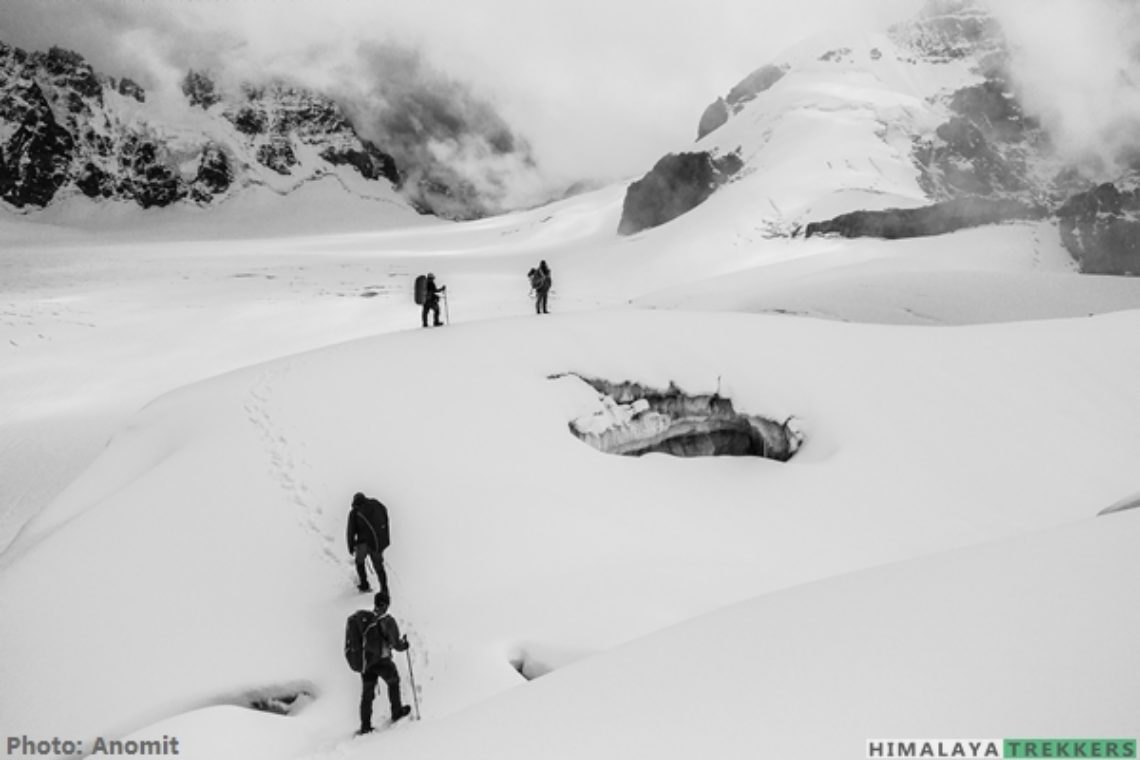 One Question May Remain Unanswered, Why We Climb Mountains … Historically it says that Panpatia Col is the connection between
view full story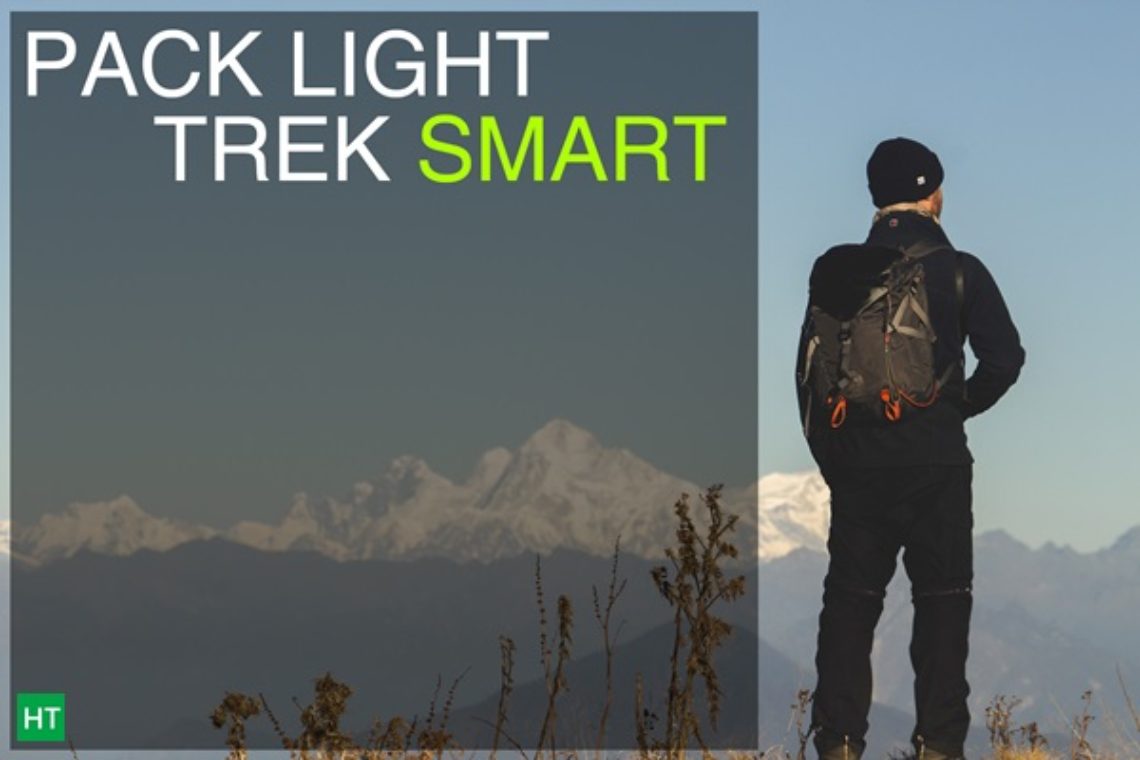 Don't let your heavy rucksack spoil the fun of your hike - pack LIGHT, trek SMART Whenever you go for
view full story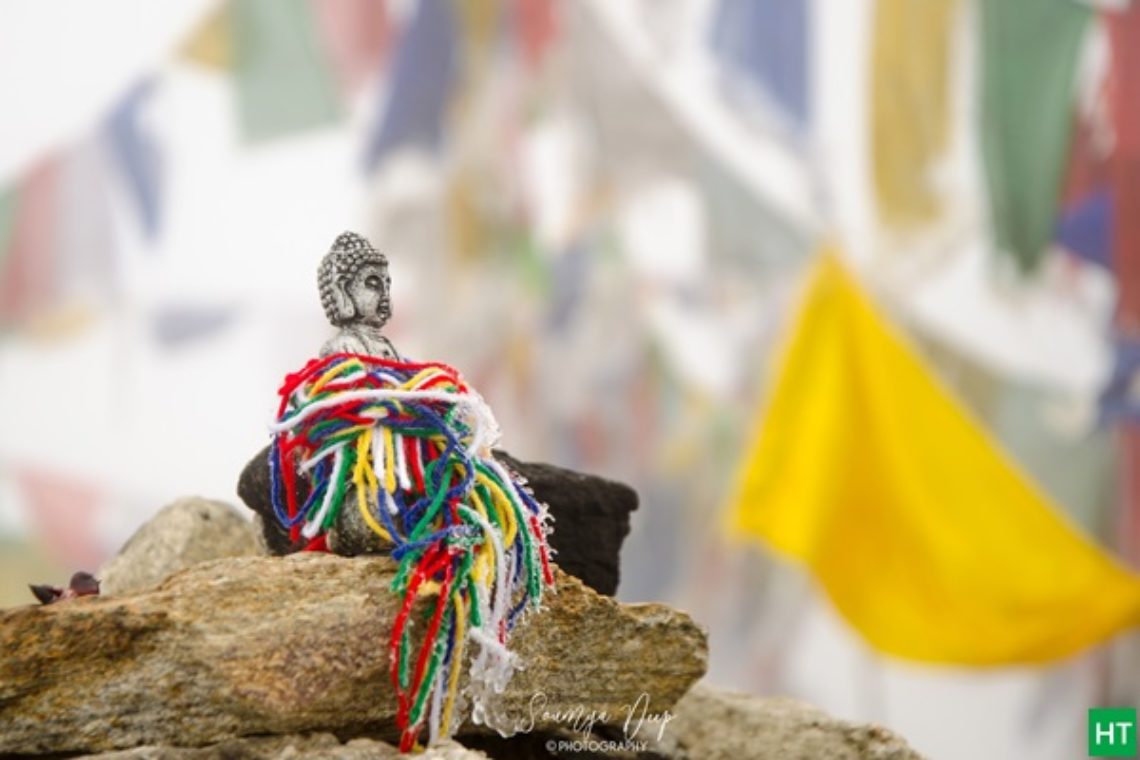 You must have wondered about what is so special about Goecha La trek? Well, every trek is beautiful to say
view full story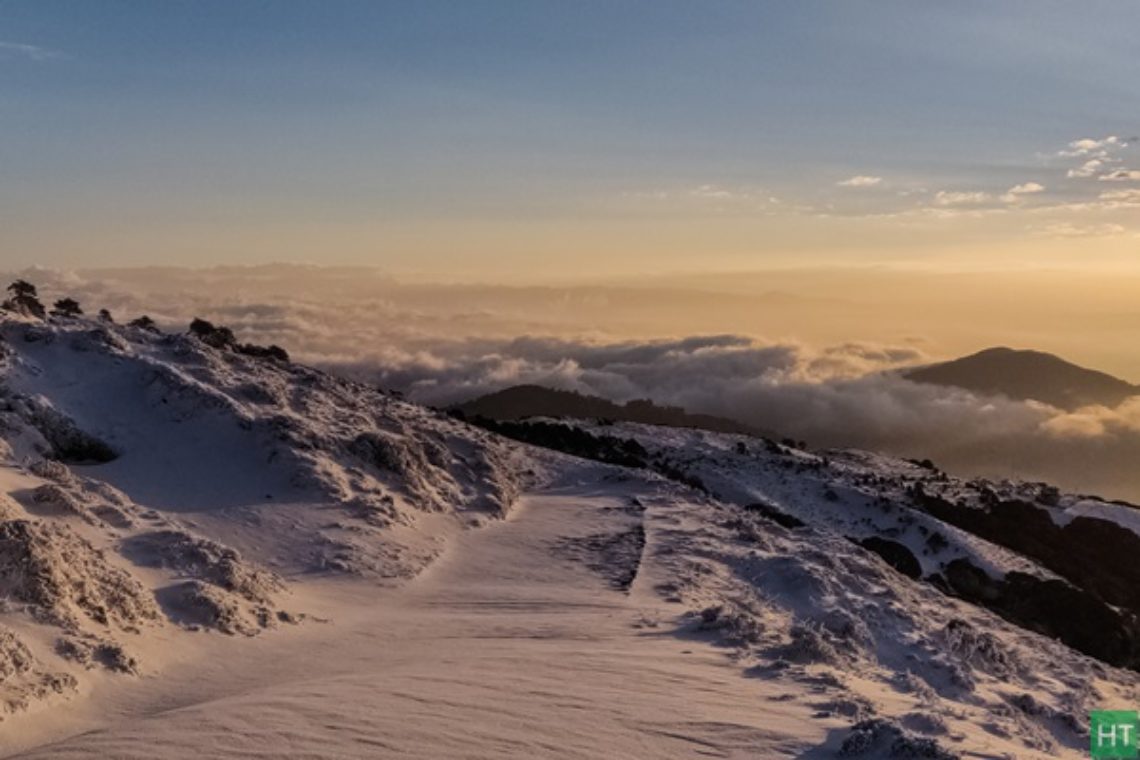 The prelude The word "trekking" I heard for the first time in the year 2011 and motivated from my elder
view full story
All photos are shared by HT trekkers and staff.  Rights are with the respective owners.