Why Choose HT?
A Step ahead to help
Best in class trek guides and support staff to ensure you enjoy the journey thoroughly
Small Group Size
Average group size is ONLY 10-15 trekkers. We deliver more personalised attention and care.
Safety
Higher support staff and a small group for a safer trek. You are insured in scheduled treks with us.
Guaranteed Tours
We NEVER cancel your tour booked with us
Group Discounts
Book for 3 or more and avail the discount
Easy Booking
Pay 25% as deposit and book your seat
Search Tours
Find your dream tour today!
let us help you to choose from our
trek planner
upcoming monsoon treks (Jul/Aug)
All our Fixed Departure treks are
covered and insured against any accidents
Check our Valley of flowers tour packages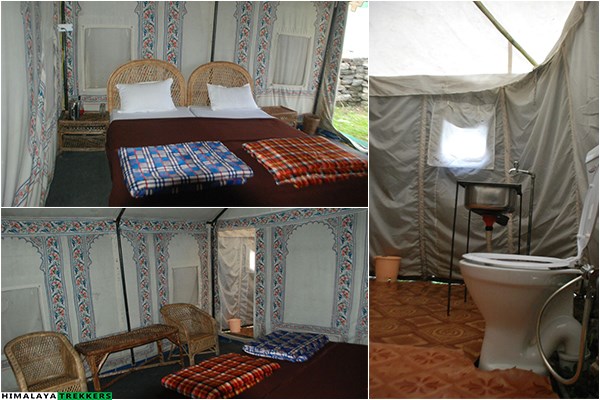 In this article we will elaborate our Valley of Flowers trek tour packages and cost including budget and premium options. Unlike other
Know more
Satopanth trek from 26th Aug
Trek together with friends and get
GROUP DISCOUNTS ON FIXED DEPARTURES
Book for 3 or more and get 5% Group Discount
Book for 5 or more and get 10% Group Discount
Choose from most popular
Post Monsoon treks (Sep/Oct))
Explore
OUR PRISTINE AND OFFBEAT TREKS (Sep-Oct)
Indulge in delighful
Eastern Himalayas Sikkim/Darjeeling (Oct-Dec)
DON'T miss to follow the
Planning & Preparation for treks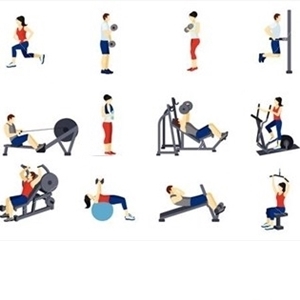 The old adage "Health is Wealth" holds very true for any Trekking/Hiking/Backpacking trip , especially on the Himalayas. Unlike Mountaineering
Plan now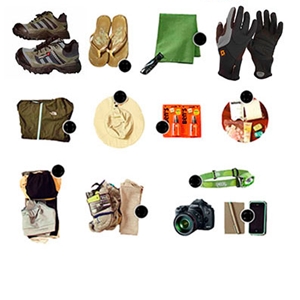 List of things to carry on a Himalayan Trek: Below is a list of personal articles which are required for a trek on the Himalayas.
Plan now
Looking for winter treks?
Choose your snow trek (Dec-Apr)
Watch the amazing moments from our
Winter trek destinations
Latest Posts
The prelude A long standing wish to visit the holy grail of trekker's paradise, Sandakphu.
view full story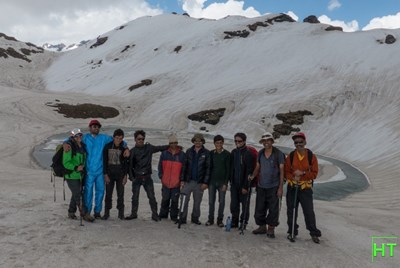 It's been close to 6 months since my last trek to Singalila Pass with Phoktey
view full story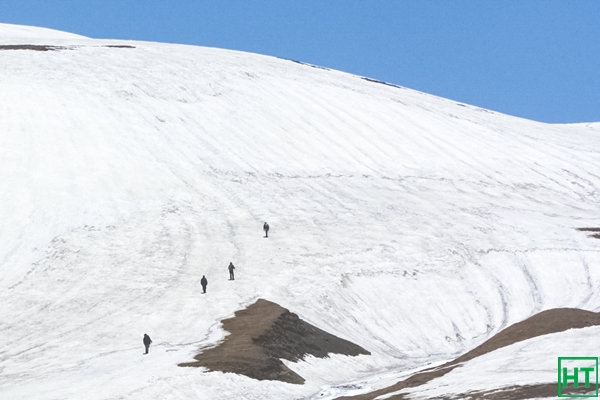 Note: Due to heavy residual snow the team was unable to reach Sahastra Tal in
view full story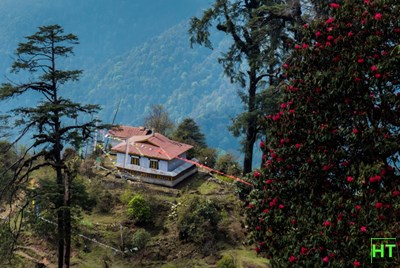 After having completed two relatively simple to moderate treks in Sandakphu-Phalut and Kuari pass, as
view full story
All photos are shared by HT trekkers and staff.  Rights are with the respective owners.