When deciding on a destination, I usually choose a theme and try to capture the basic essence of the trip. The biggest goal of winter trip to India during early January of 2019 was trekking in the Himalayas. Because of the strength it requires and my age, I chose a light trekking trail. The secondary objective was to see the Taj Mahal, the crystal of love made by Shah Jahan.
I'm not a mountaineering enthusiast, but I love hiking and walking. I was fascinated by the beauty of Mt. Halla during winter back in Korea. I observe the unique mountains of various countries while watching travel channels. Then, when I heard from my Indian colleague that he visits to the Himalayas every year, I readily grabbed the opportunity.  I personally made a travel plan and made a group of company colleagues. So in Singapore, three Koreans, including me signed with our 7 colleagues in Rohde&Schwarz India division team for an adventure vacation.
The Himalayas are spread across four countries. Nepal, Bhutan, India and China. Usually trekking through Nepal is most common and very well known. may be that is the reason that few foreigners going to the Himalayas which lies in India. In fact our trekking guide said we are the first Koreans that he has seen on Dayara Bugyal trek in his 17 years on mountains.
Initially we got cloudy weather and it snowed on the first day itself. After snowing we got clear weather and enjoyed the lovely trail and mountain vistas. As they say "A picture is worth a thousand words" let me share a few of our journey with you 😎 .
Day 1: Dehradun to Raithal via Uttarkashi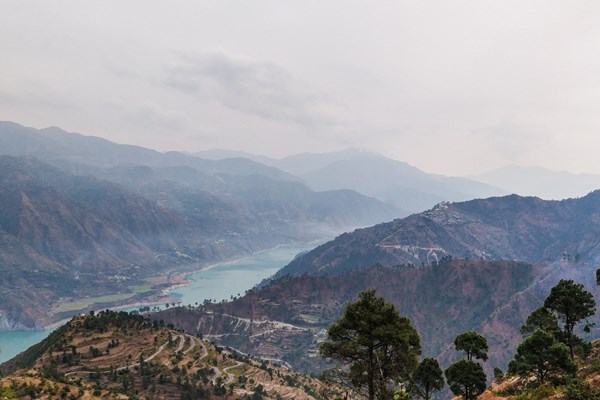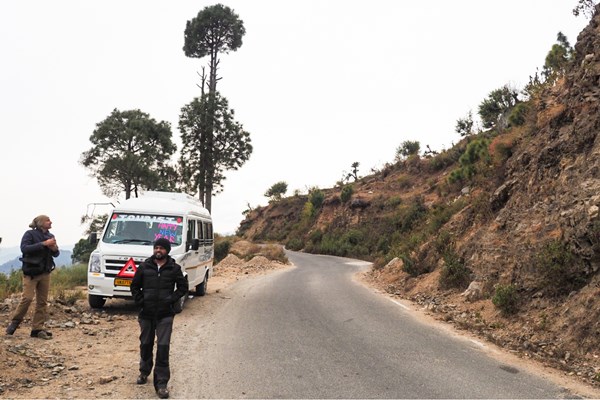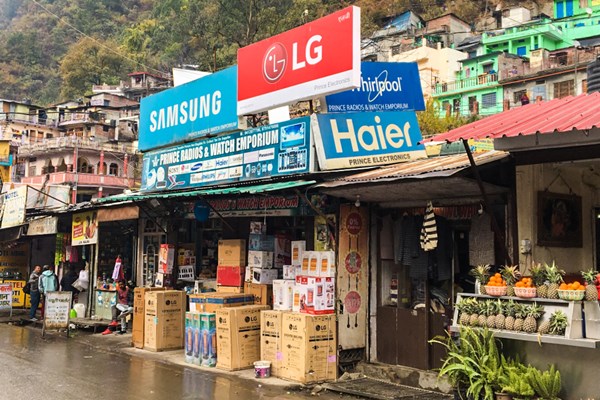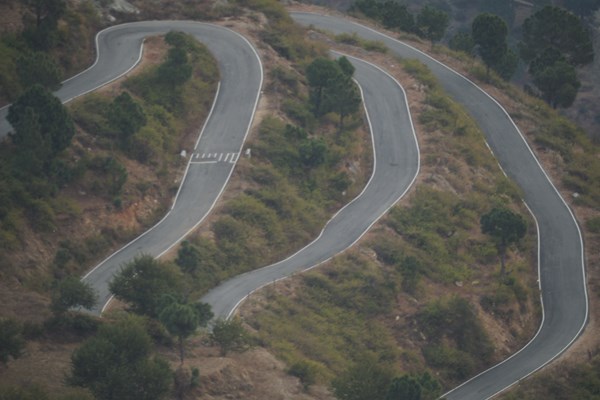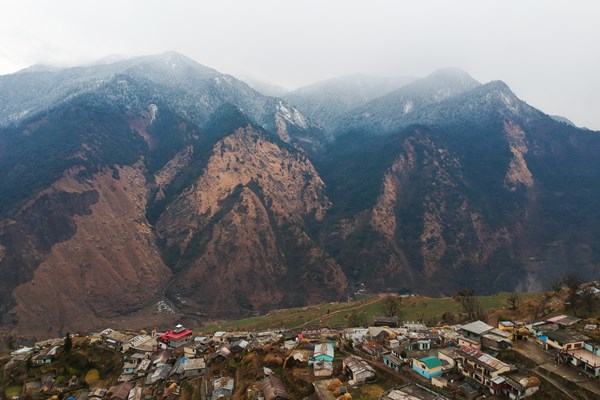 Day 2: Trekking to Goi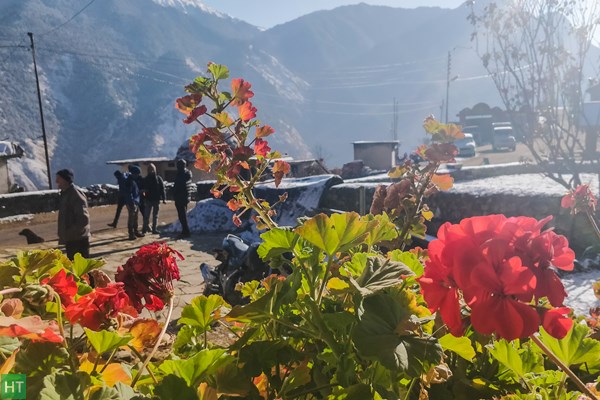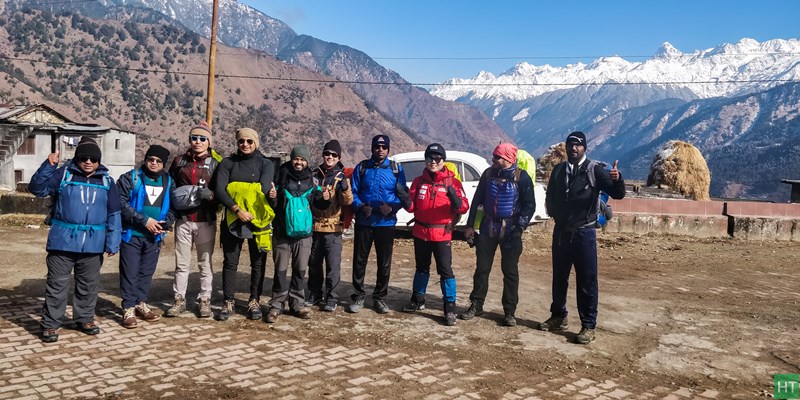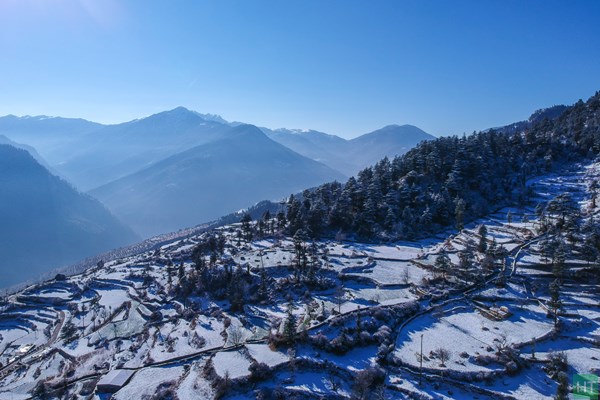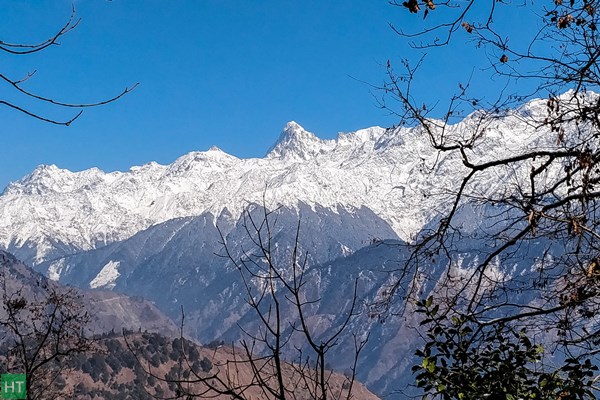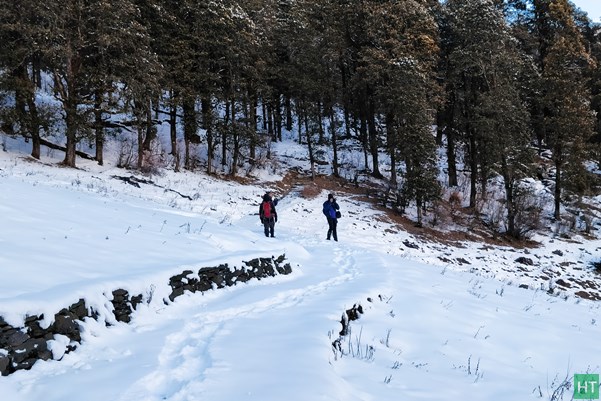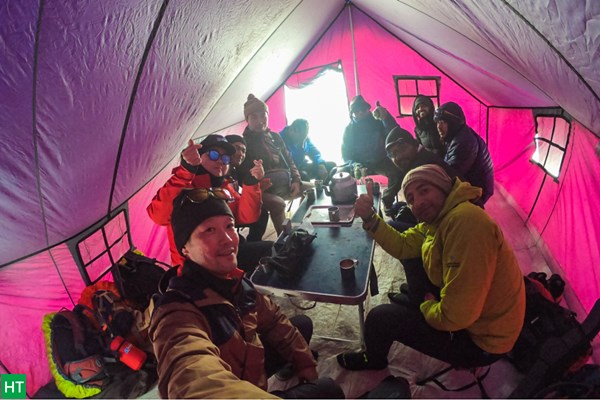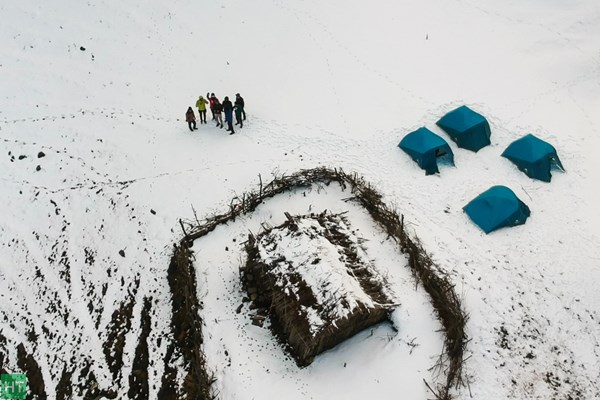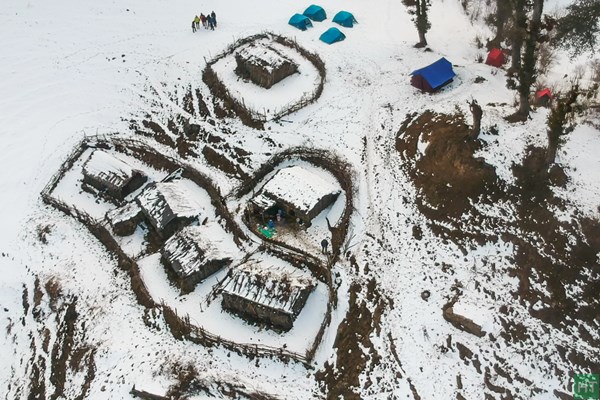 Day 3: Trekking to Dayara Bugyal, towards top and back to campsite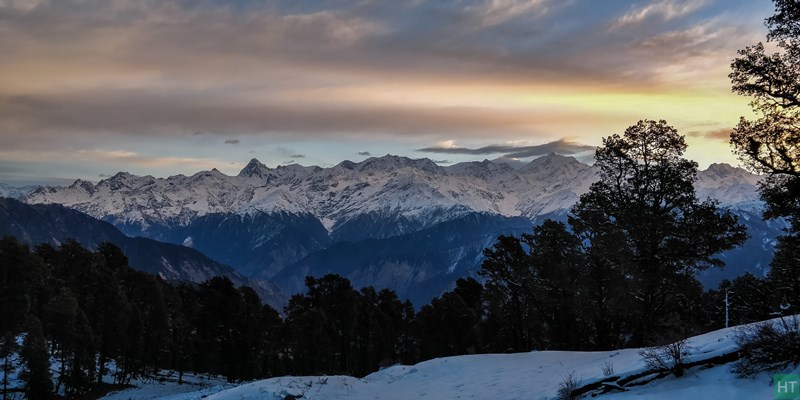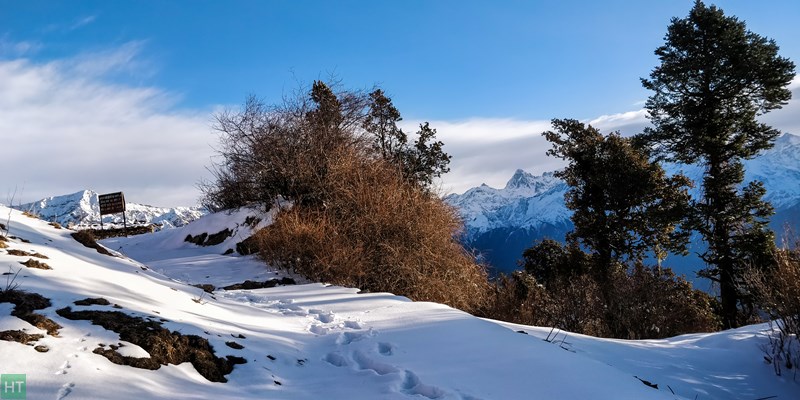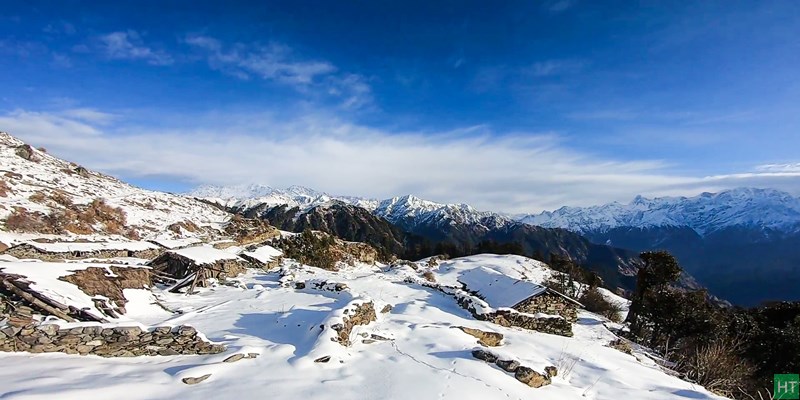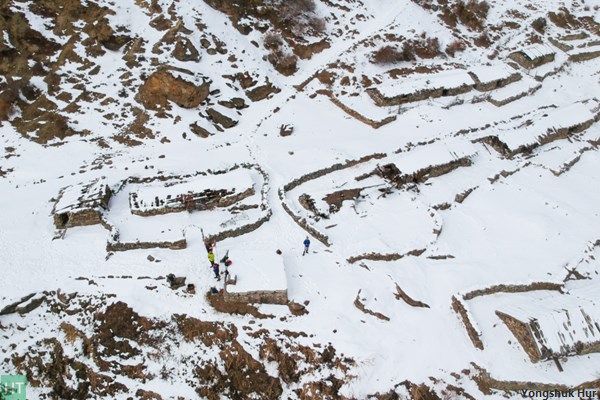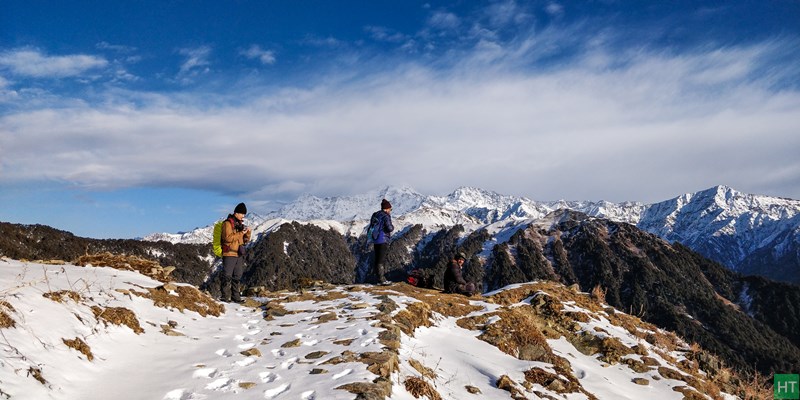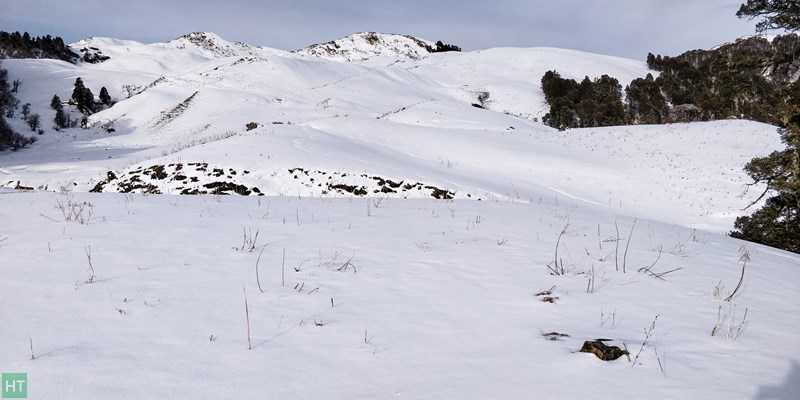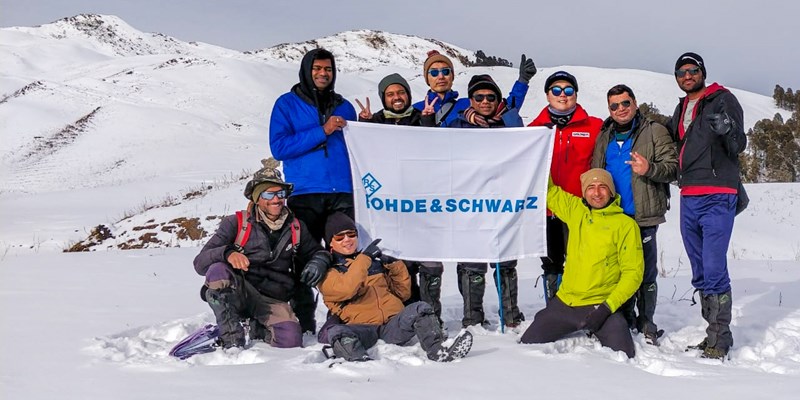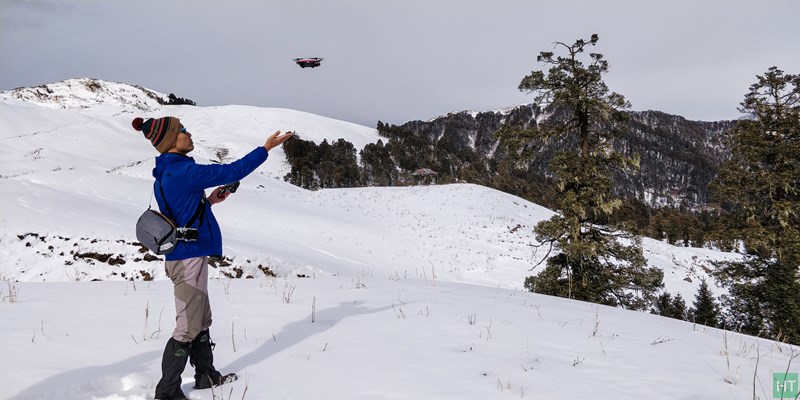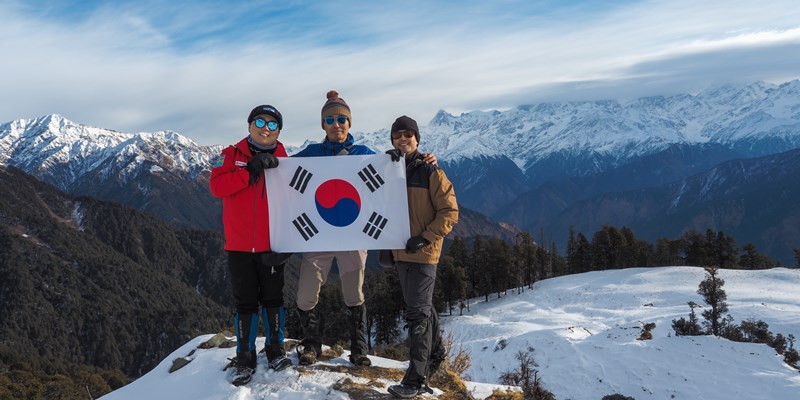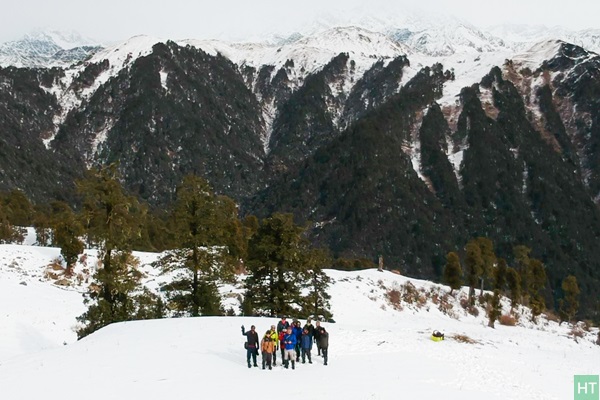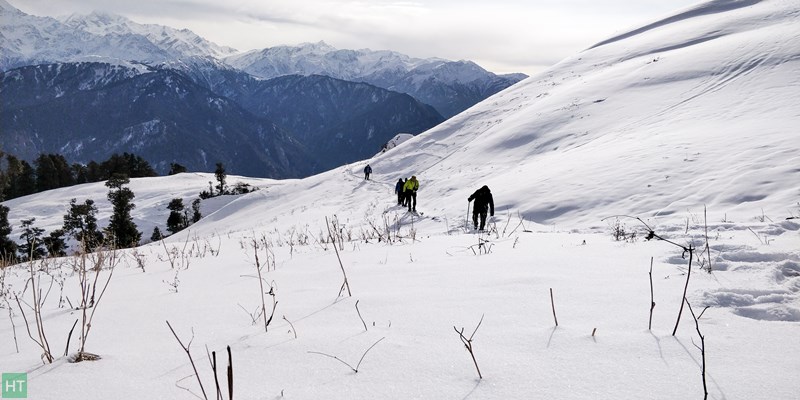 Day 4: Trek to Barnala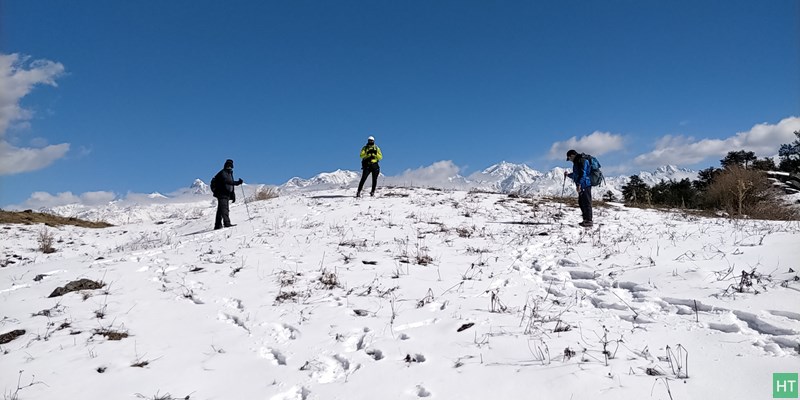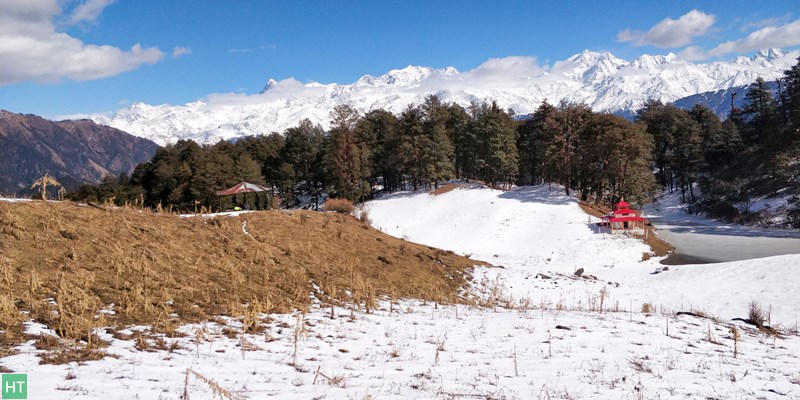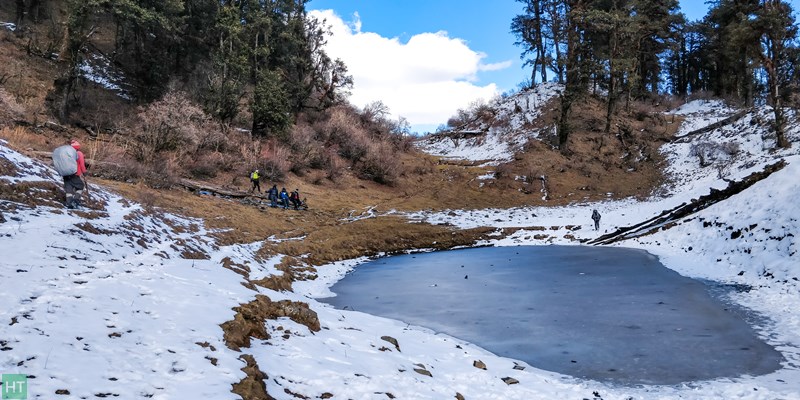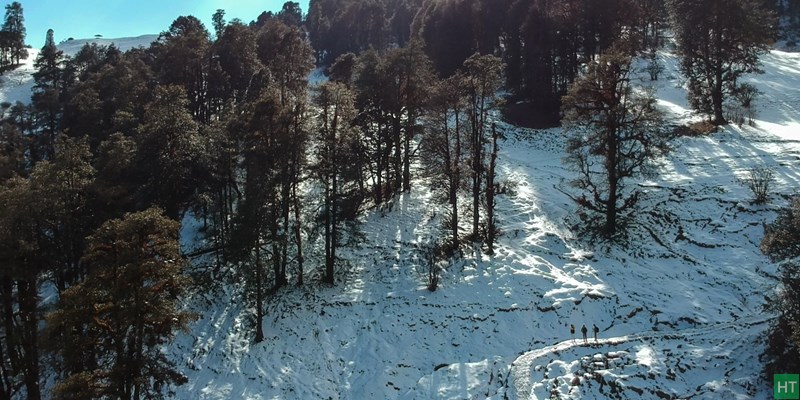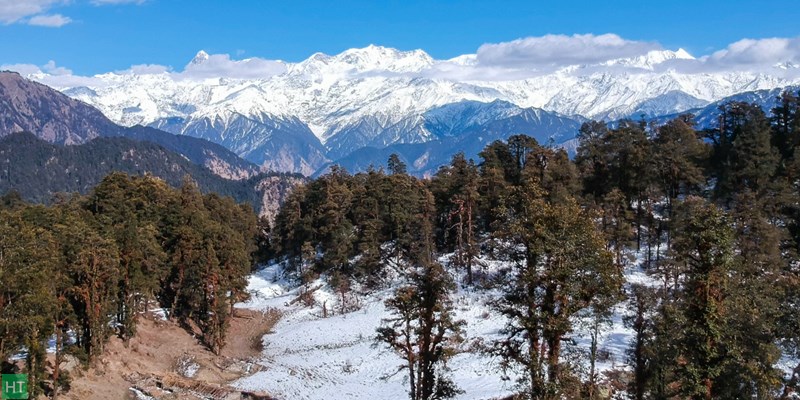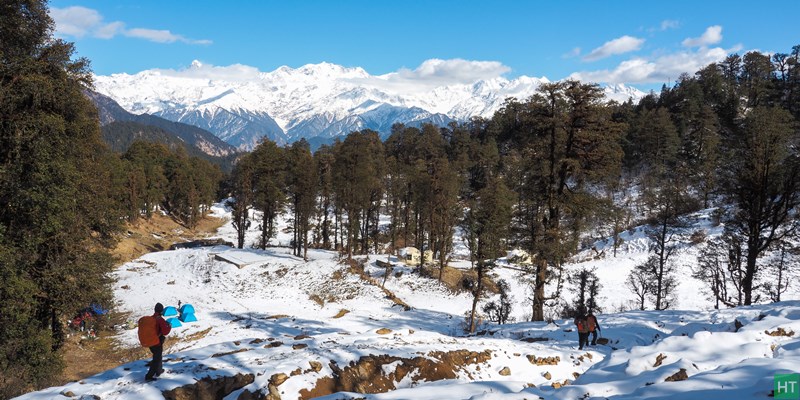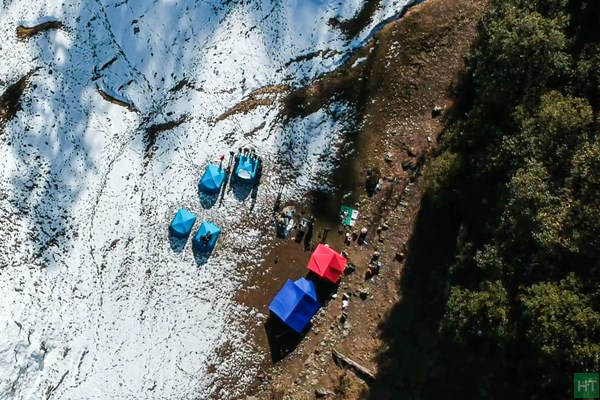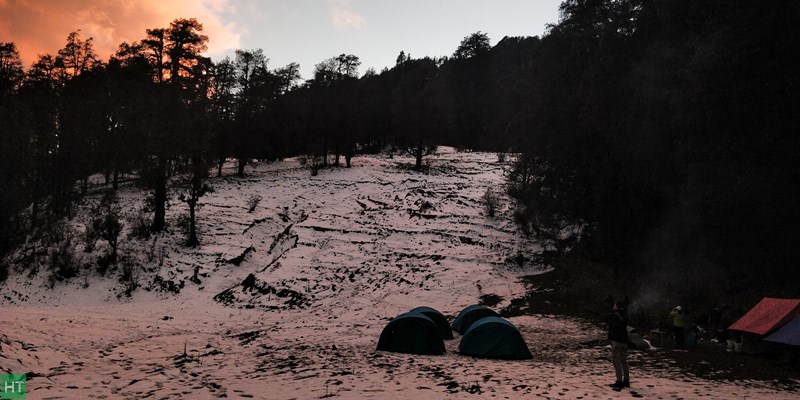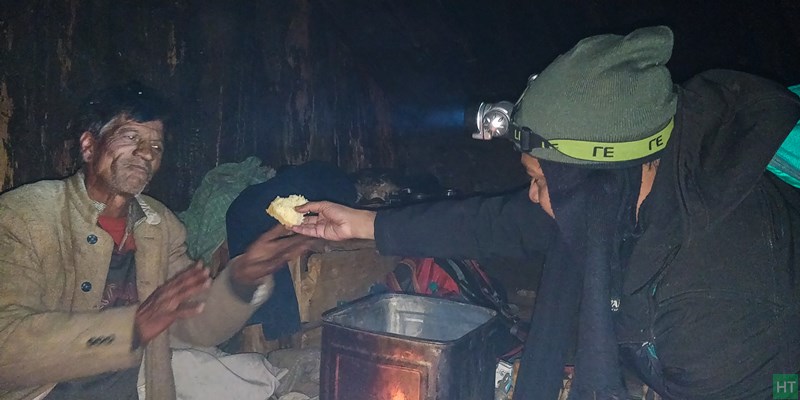 Day 5: Trek to Barsu and then return to Dehradun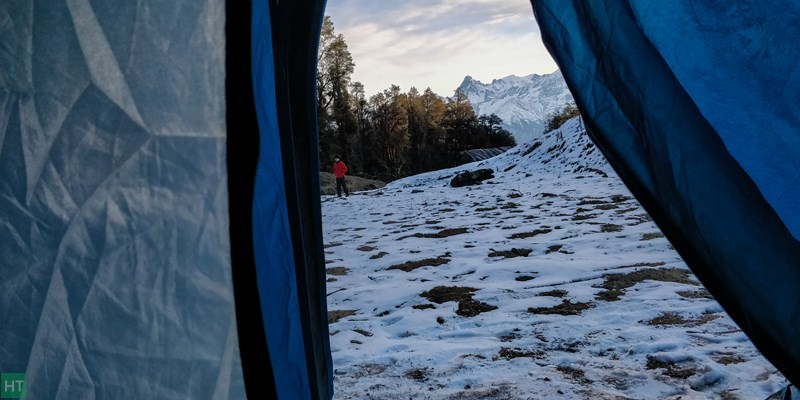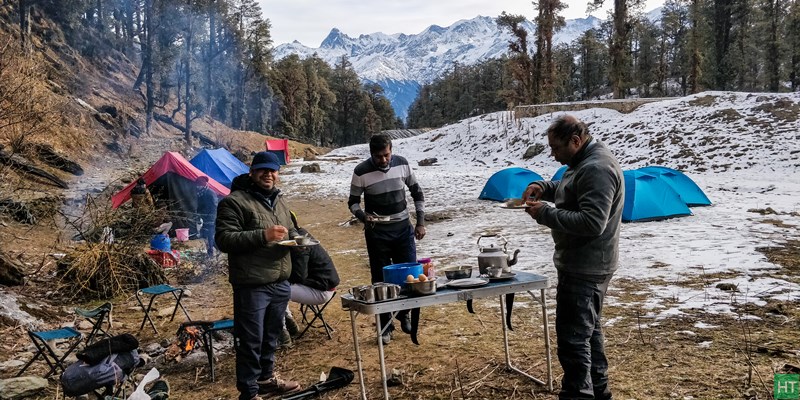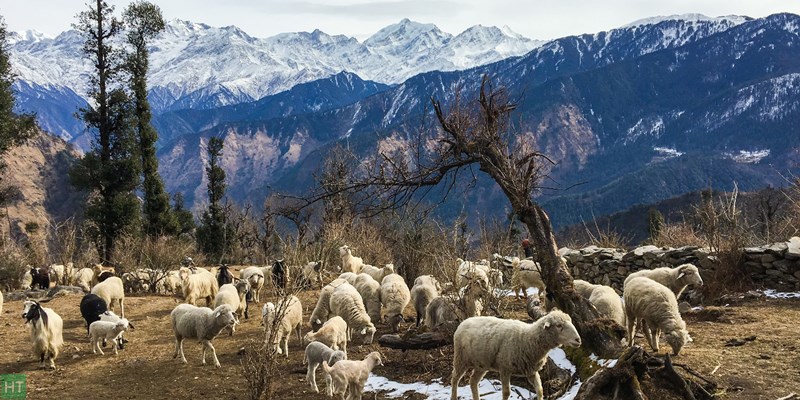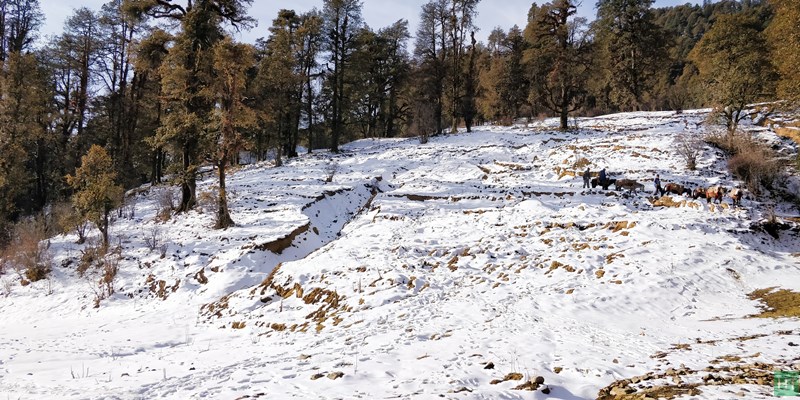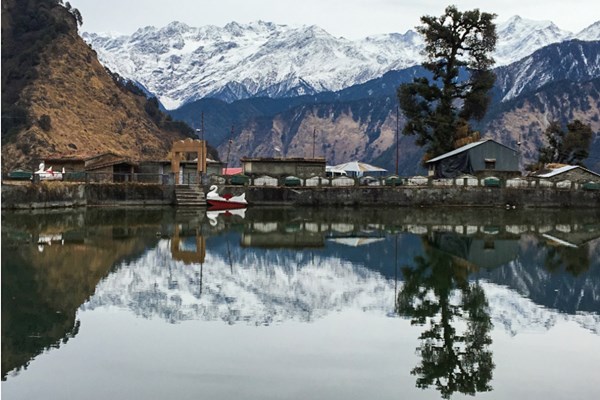 P.S.: All photos are shared by Yongsuk Hur and Anomit Roy.