During September 2017, we joined our friends Tad McCrea & Jon Griffin both from the United States, for an expedition to the remote Lalung valley. This valley is in the Indian Himalaya, located on the boundary of the Kishtwar, Suru, and Zaskar regions of Jammu and Kashmir.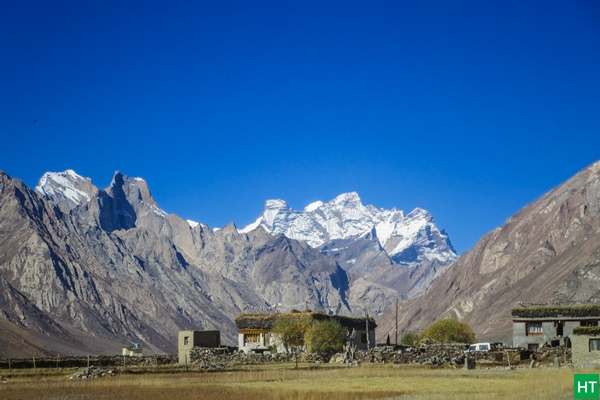 Up until fairly recently this politically tumultuous area was closed to climbers for almost thirty years. In the 70's and early 80's there was a surge of development by the British and Italians, though the region still maintains a reclusive mystique to the majority of alpinists worldwide. The exact history of the area is roughly documented. A plethora of names and altitudes have erroneously been granted to many of the peaks, features and valleys. After years of little to no activity, Zaskar region began to gain more notoriety and recognition following the brilliant ascent of the Shafat Fortress by American alpinists Jonny Copp and Micah Dash (AAJ 2008).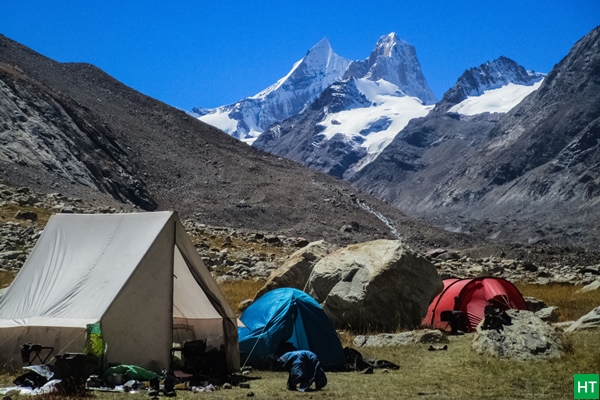 The ascent was prompted by a photo not unlike those in a Himalayan Club recon piece authored by Harish Kapadia in 2009 (THJ 2009 Vol.65). Kapadia profiled the peaks from Nun and Kun in the Suru valley down to the Durung Durung Glacier just south of the Pensi La in Zaskar. Brilliant images were featured, all of which were taken from the road; presenting fairly close, logistically pleasing approaches.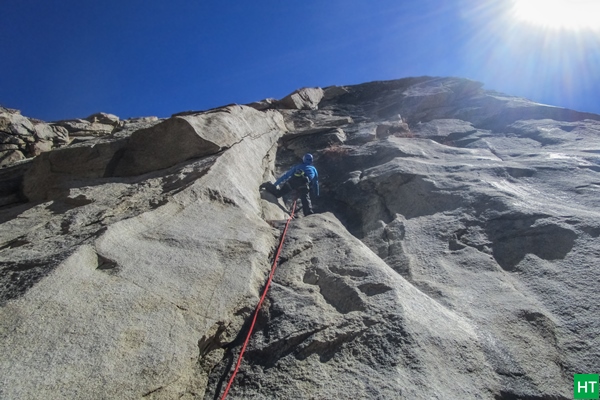 Below is the link for the two reports published on American Alpine journal about our exploratory climbing trip to this seldom visited valleys.
Lalung Valley, Unnamed Buttress, Mahalaya – Korak and Spandan Sanyal
Chiling I, East Ridge, and the Enigma of Z2 –  Tad McCrea & Jon Griffin
Note: We provide base camp logistics support and climbing support if need be. You may contact us through email ([email protected])
All photos are taken by climbers and rights are with them.