There were 16 of us. We eagerly wanted to go on a high altitude trek. Except a few of us who had only done 3-4 hour long treks before, most of us had hardly any trekking experience. So we had to pick a trek with an easy-moderate level of difficulty. We did our googling and finalised on Sandakphu trek. The next step was to hire a trekking agency. We compared the prices and finally booked a slot in the last week of March 2018 with HT. If you wish to read more about our trek, check here.
The trek starts from Chitrey at an altitude of 7500 ft. The trail ascending up to 11930 ft at Sandakphu. covering 33 km. approximately. The descent covers a distance of 15 km up to an altitude of 7000 ft. at Timburey, where the trek ends. All supporting photos are clicked by Author.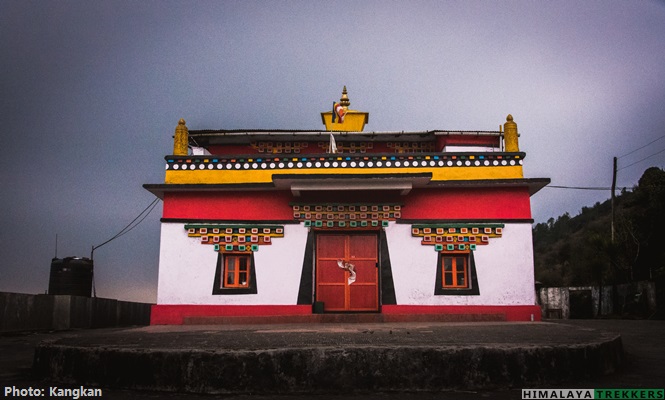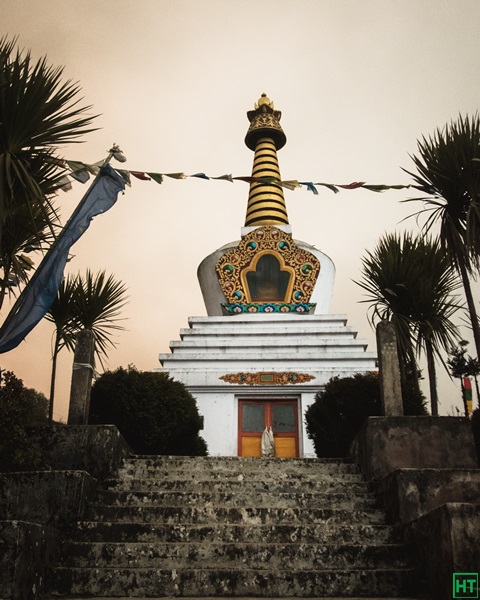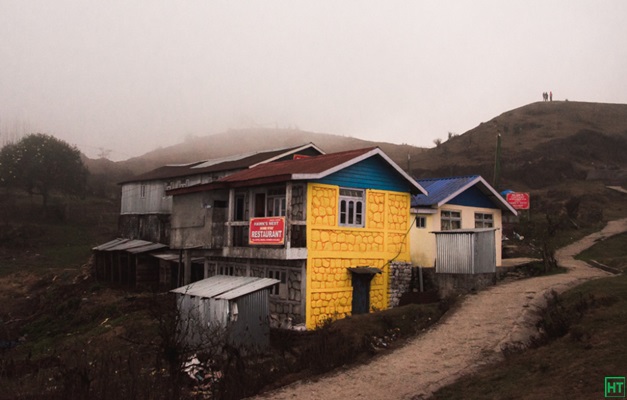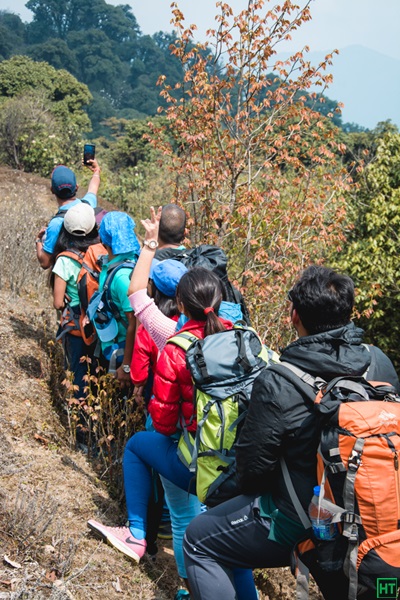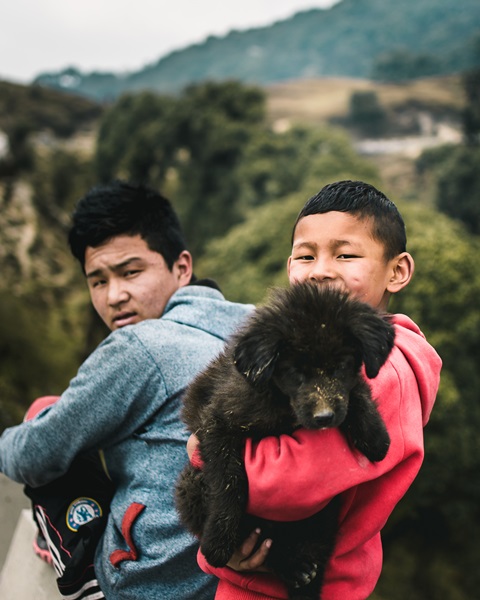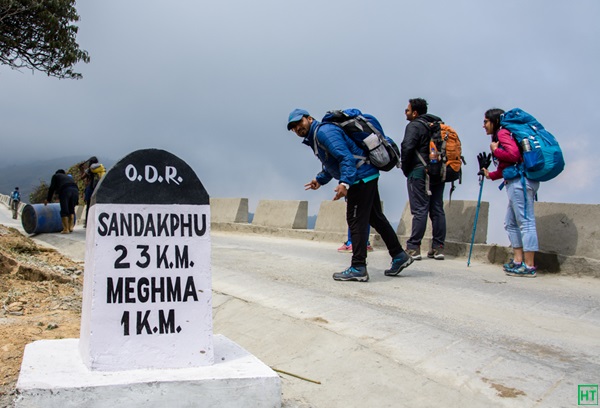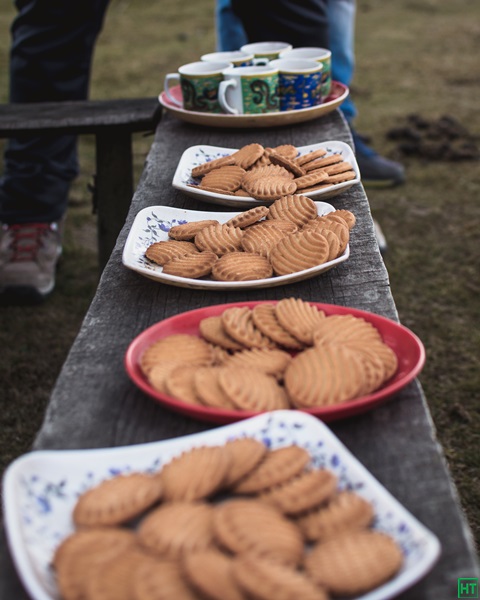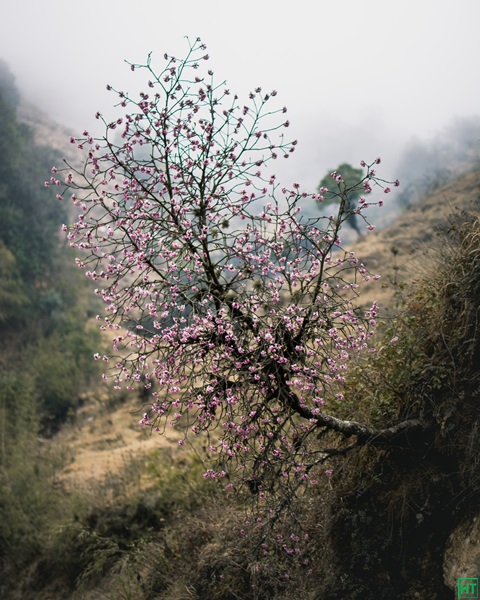 And finally we reached Tumling, end of our first days trek. Fairly easy walk to us some 6 hours or so, with a steep climb of 2 Km in between. Soon after as we got ourselves accommodated in our dens for the night, Tumbling greeted us with a hailstorm.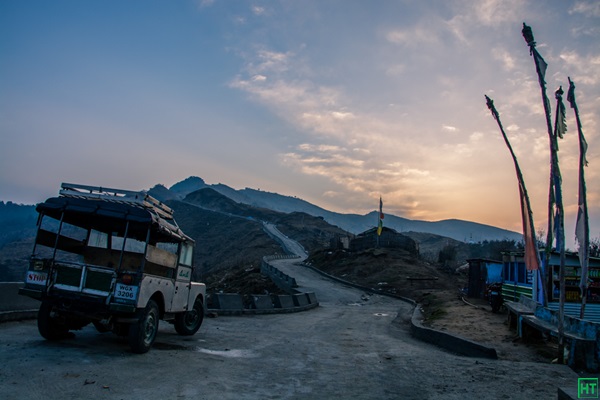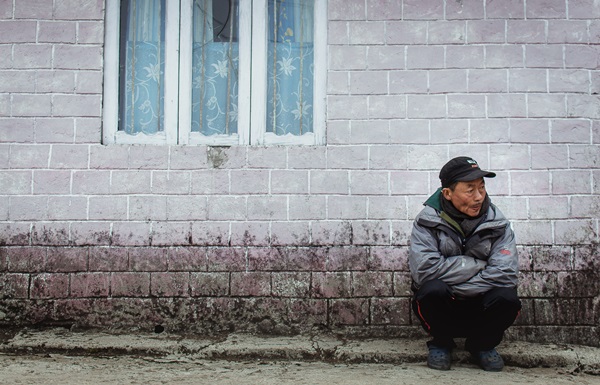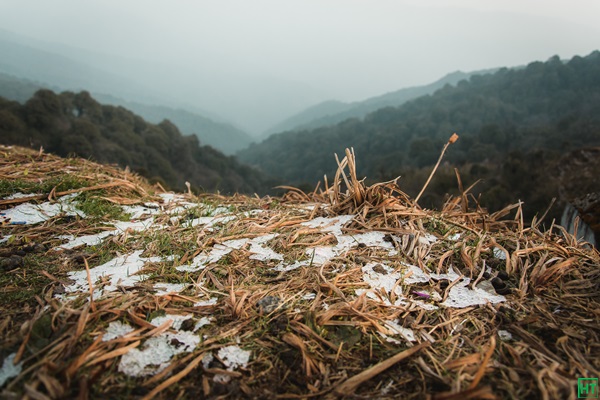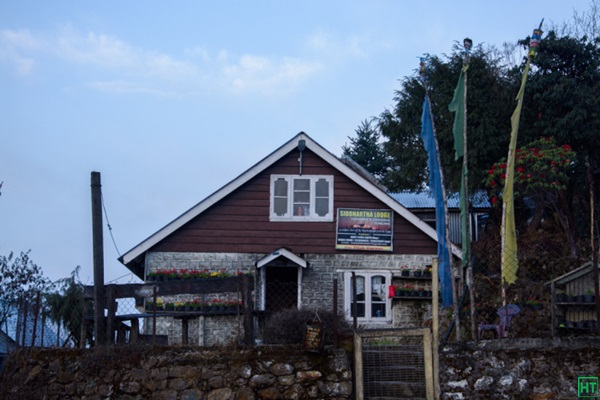 After our breakfast at Tumling, we started for our next stop at Kalapokhari. The trek to Kalapokhari from Tumbling took us across the Singalila National Park through dense forests and meadows. The trail was quite scenic, with clouds moving in and out of the landscape every now and then.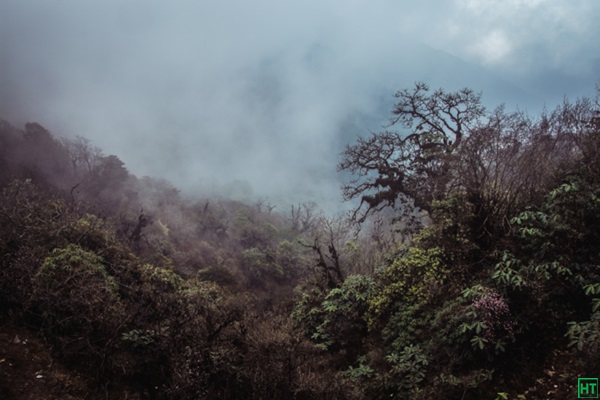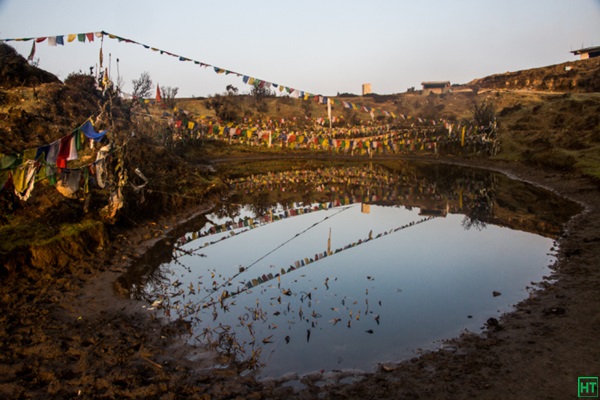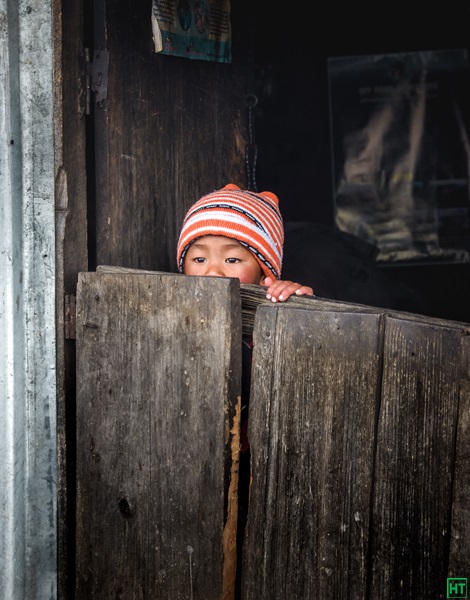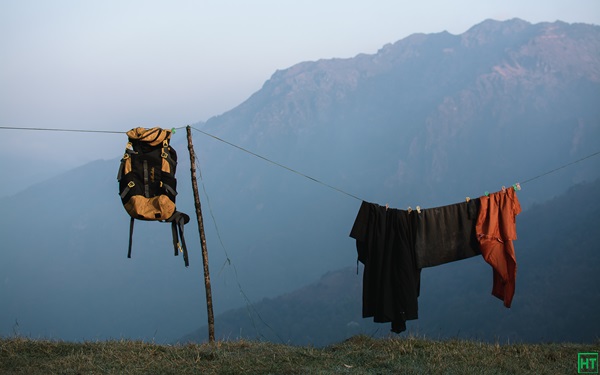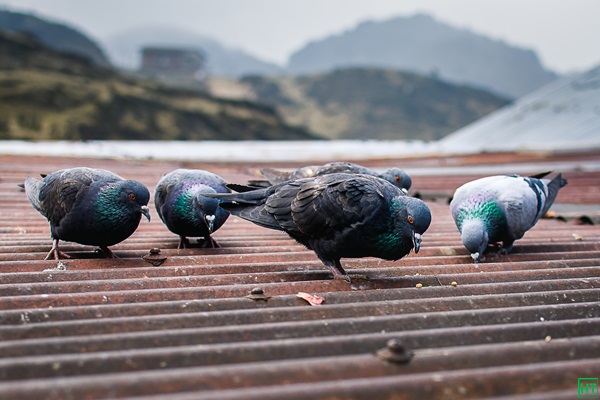 We were really excited for the day's trek. We started off at around 9 am. The trek was a steep climb of 4 km from Bikheybhanjang. We could feel the gain in altitude with each step. The cold winds had also intensified. The trail was mostly covered in clouds. We finally reached our homestay in Sandakphu at 1:30 pm.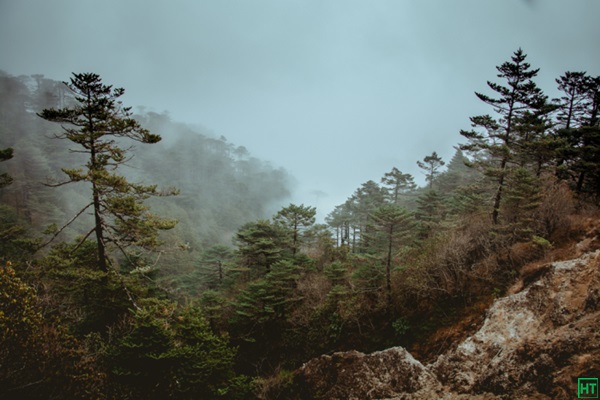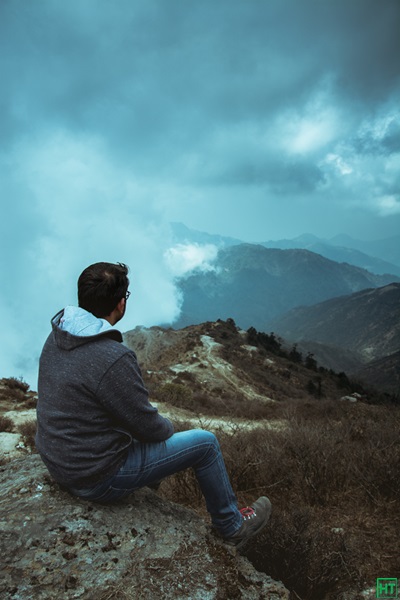 Towards the night, there was another hailstorm. The temperature dropped to -4 degrees. We confined ourselves to our rooms after dinner and the gossips made us forget the intense cold of the night. And then it snowed, next morning. Intensely, for an hour. None of us had ever witnessed a snowfall before. We jumped and played in the snow, throwing snowballs at each other. Everything was covered in white. Heavenly it was !!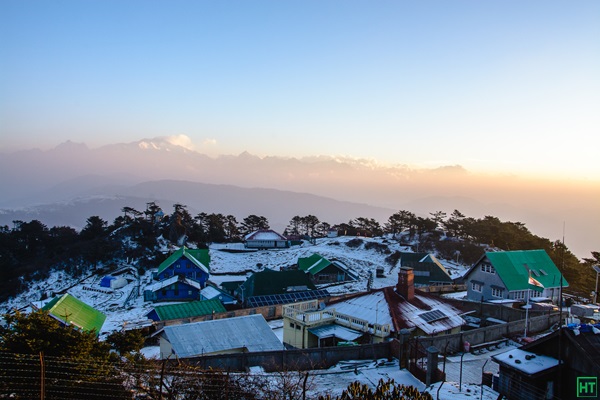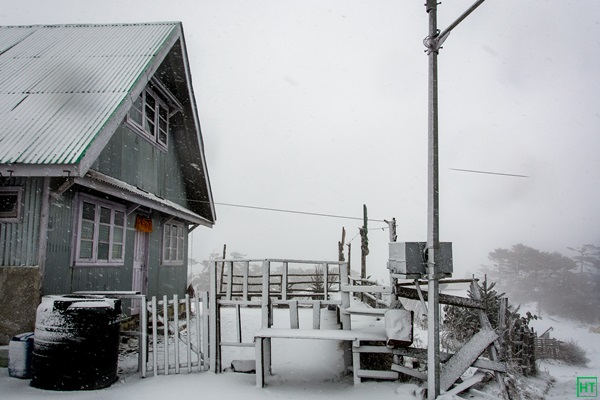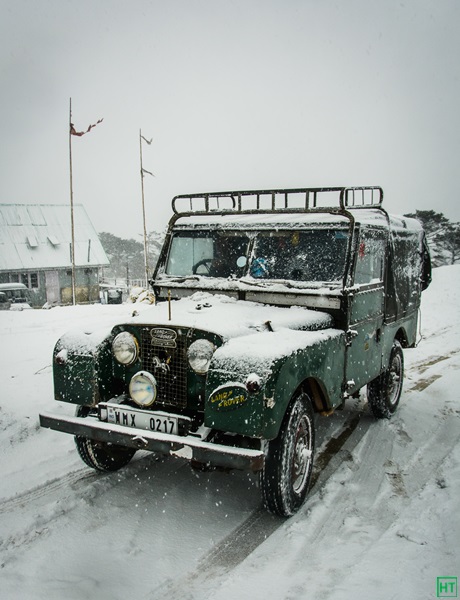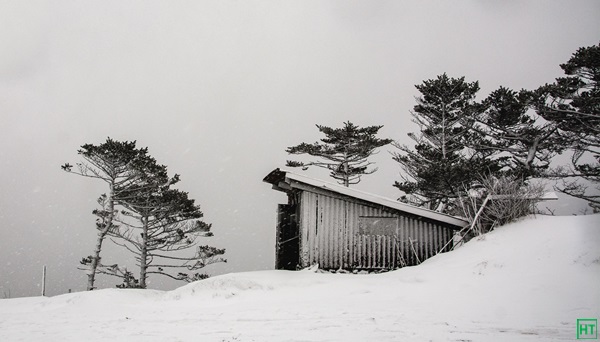 An hour later, we packed our bags and began our descent from Sandakphu. We had to cover a lot of ground today, 15 Km to be exact, up to Timburey.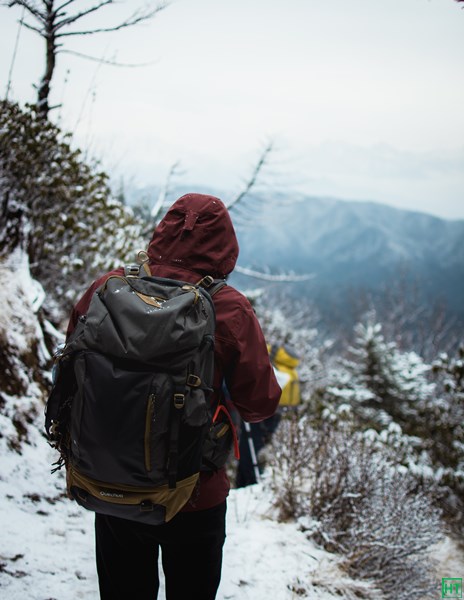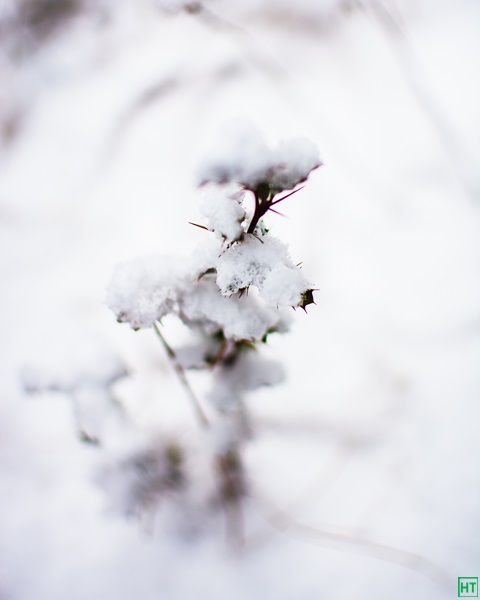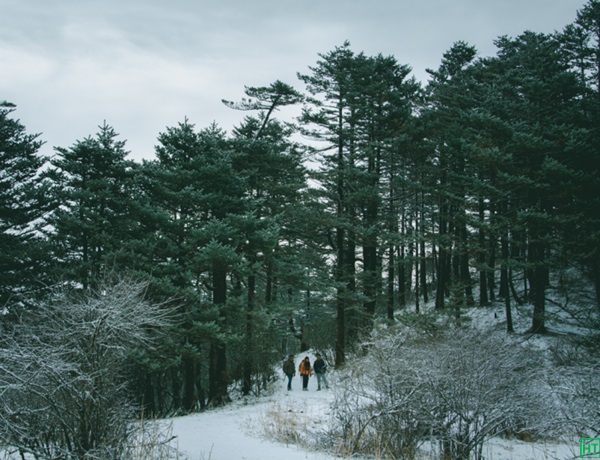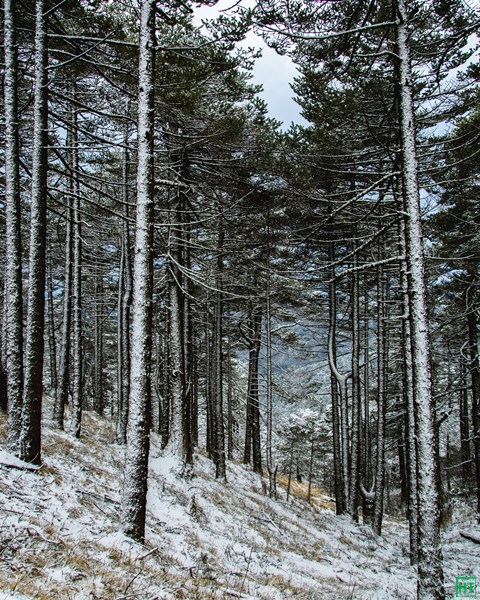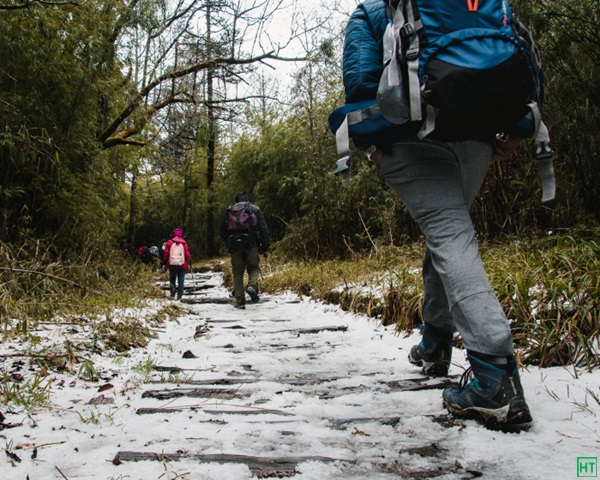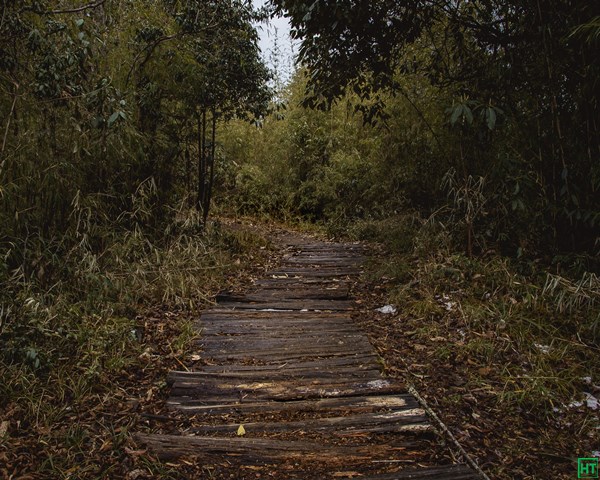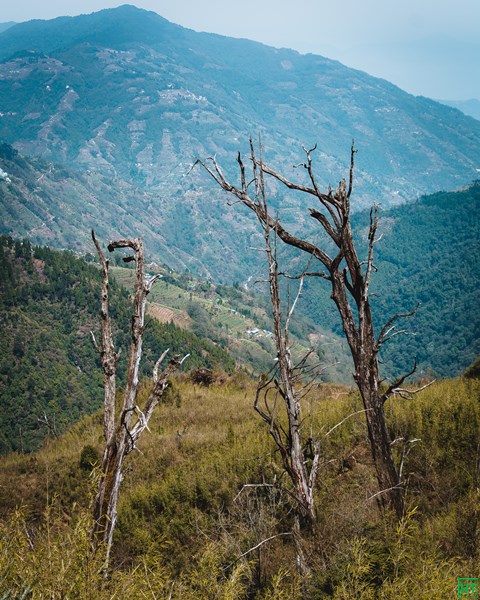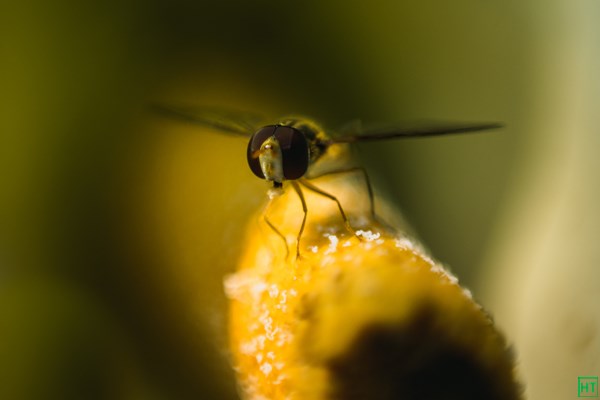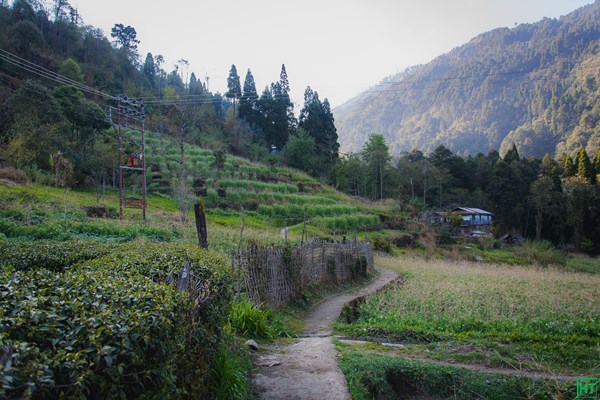 The last day was a day for the goodbyes. After breakfast, we packed our bags and bid adieu to our hosts for the night. We trekked for another 1.5 hours up to the main road at Srikhola. The vehicles dropped us off at Siliguri which took around 6 hours.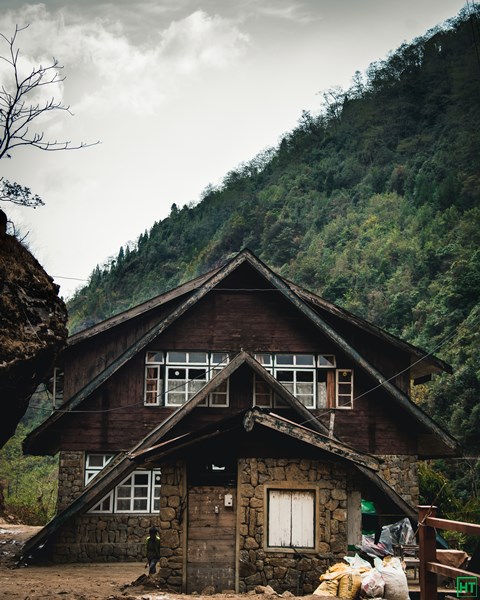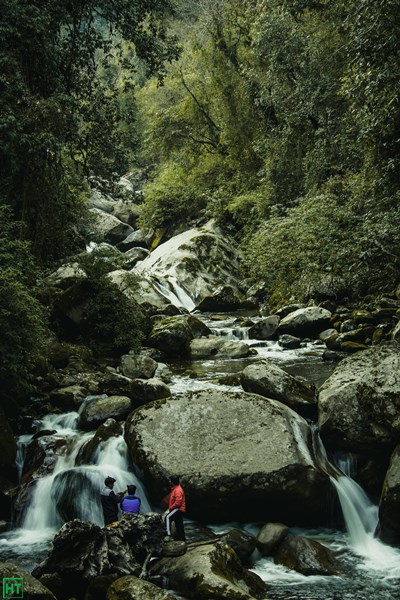 Thanks to…
Gajen and Amar, for being our guide for these 5 days. We really enjoyed trekking along with them. They really took great care of us in these days.
HIMALAYA TREKKERS, for arranging the trek so professionally. Being our first high altitude trek, they did really guide us well in preparing for the trek. Thumbs Up!!
The homestays and the hosts, for arranging shelter and food for us in such tough conditions. Thank you so much.
All supporting photos are clicked by Author.